Grill Mates: The Perfect Steak Takes Time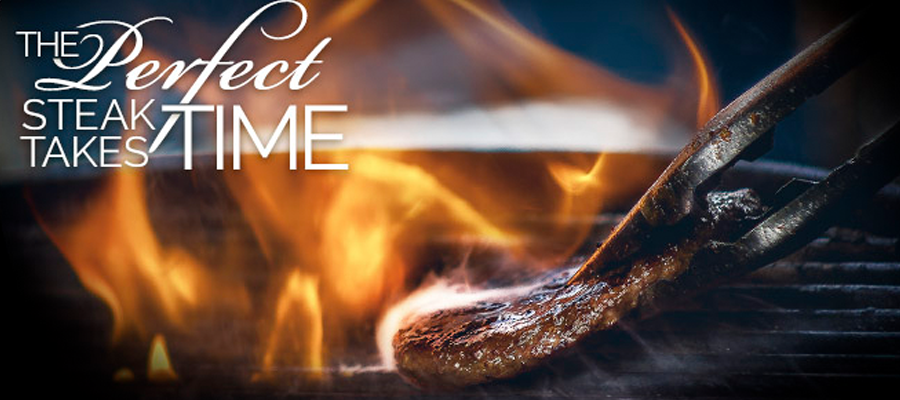 The sun is out and grilling season is in full swing! So dust off your tongs and fire up the grill with Watch Department Manager, Aaron, as he shares a few of his top grilling tips.
Like most folks, my wife and I love good food. We find enjoyment and satisfaction by purchasing quality ingredients and creating our own specials right at home. We enjoy experimenting with different seasonings and trying out new techniques on the grill. When investing in high quality ingredients, it pays to have high quality tools like a great grill, temperature probe and a timepiece to assist you. I constantly use my watch when grilling and make notes on timing, temperatures and technique. It is especially helpful to perfect the cooking times of your succulent creations. Guests are always impressed when everything comes together at the same time. One of our favorite cuts is the bone-in ribeye—a Cowboy or Tomahawk ribeye around 2.5″ thick is a showstopper! Every grill master has a few tricks up their sleeve, so take a peek into my notes on how to grill a mouthwatering steak. Happy grilling! —Aaron
---
Aaron's Tips For Grilling The Perfect Steak
Step 1: Season the steak with cracked pepper and a little granulated garlic a day or two in advance. Wrap tightly in plastic wrap and put it in the refrigerator.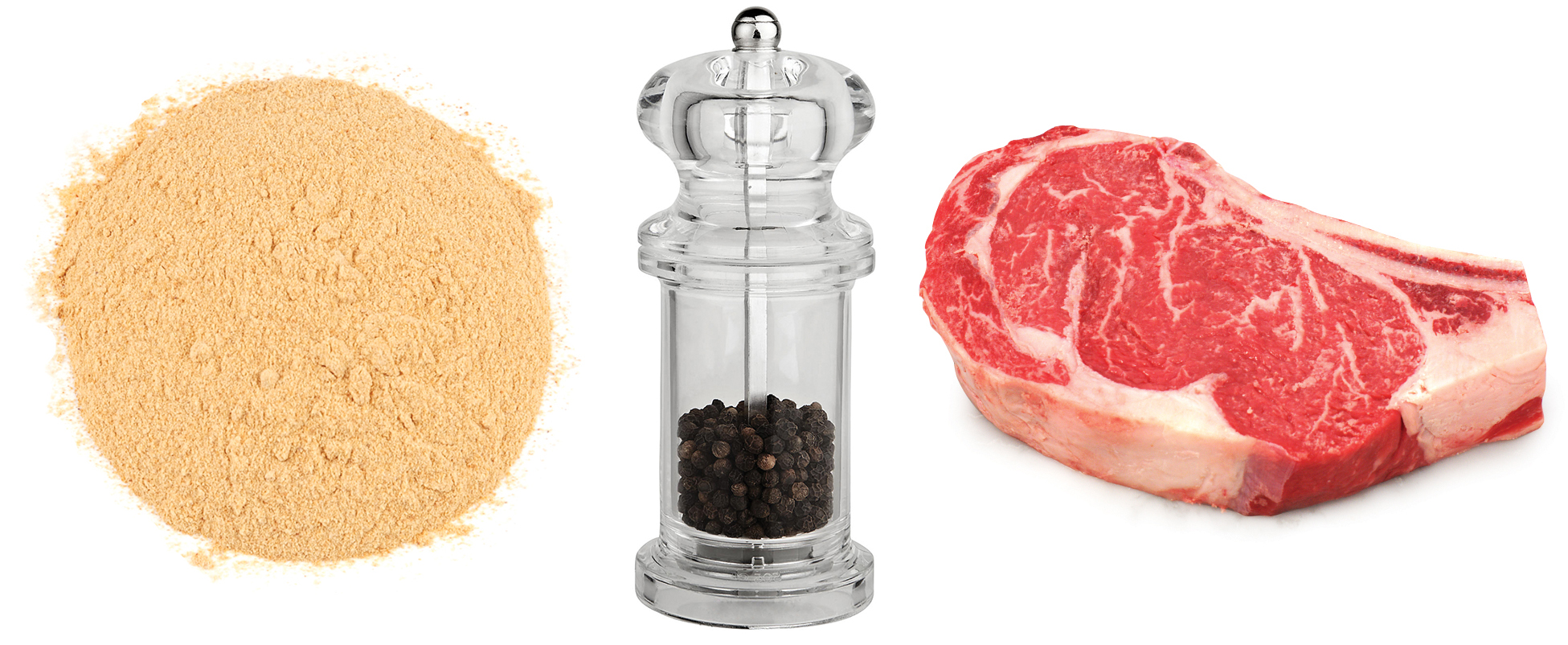 Step 2: Take the steak out an hour before you place it on the grill and hit it with some Kosher or pink Himalayan salt.

Step 3: Set your grill up for indirect heat and bring the temp to 275°F. I prefer an oak/hickory hardwood charcoal and I nestle in a good size chunk of mesquite into the burning coals when grilling beef.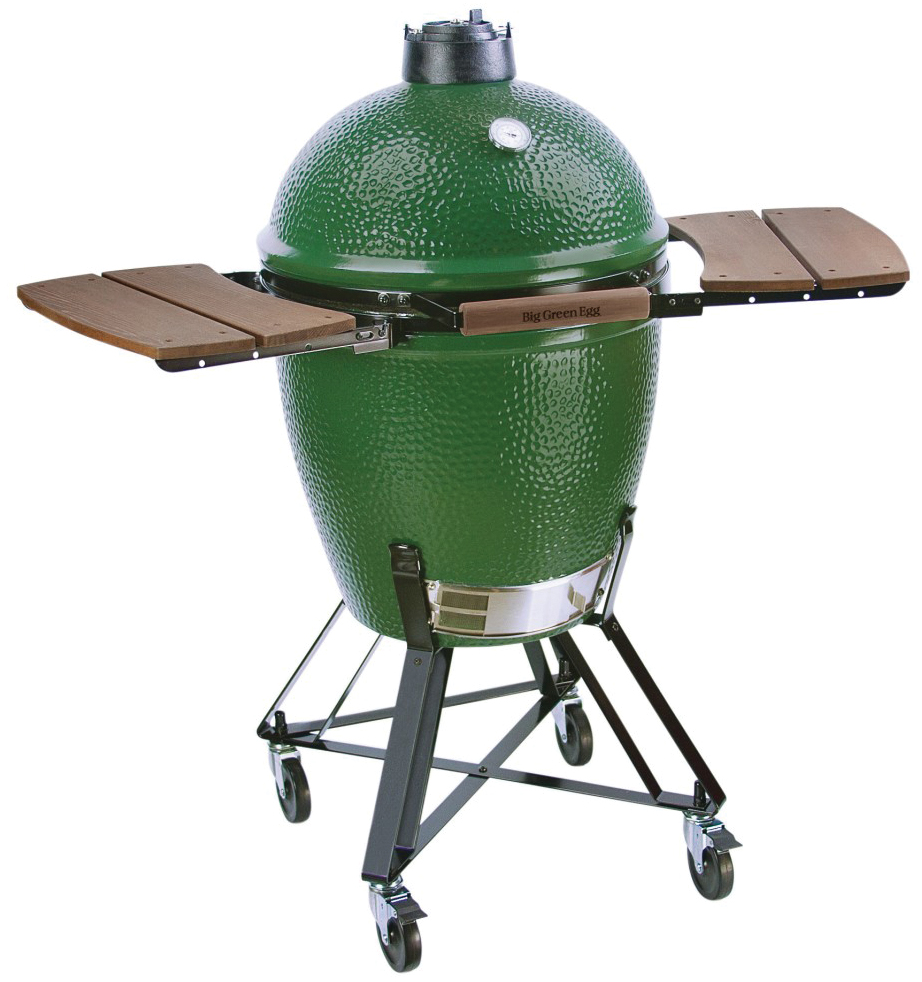 Step 4: Place the steak on the grill and turn it every 10-15 minutes until you reach an internal temp of 110-115°F. This could take 45 minutes to an hour. Remove the steak and wrap it in foil. Now set your grill up for direct heat by bringing the temp up to 400-450°F.

Step 5: Place the steak back on the grill to develop a nice exterior crust. After 2 minutes give it a quarter turn for some impressive grill marks. Grill for 2 more minutes, then flip for 3-4 minutes. I look for an internal temp of 125-128°F. Remove and place it back in foil for a few minutes.

Step 6: We finish with a warm garlic butter/blue cheese sauce that we prepare on the stove in advance. It is easy to do and you can adjust amounts to your taste. Add a little heavy cream at the end and fresh horseradish if you wish.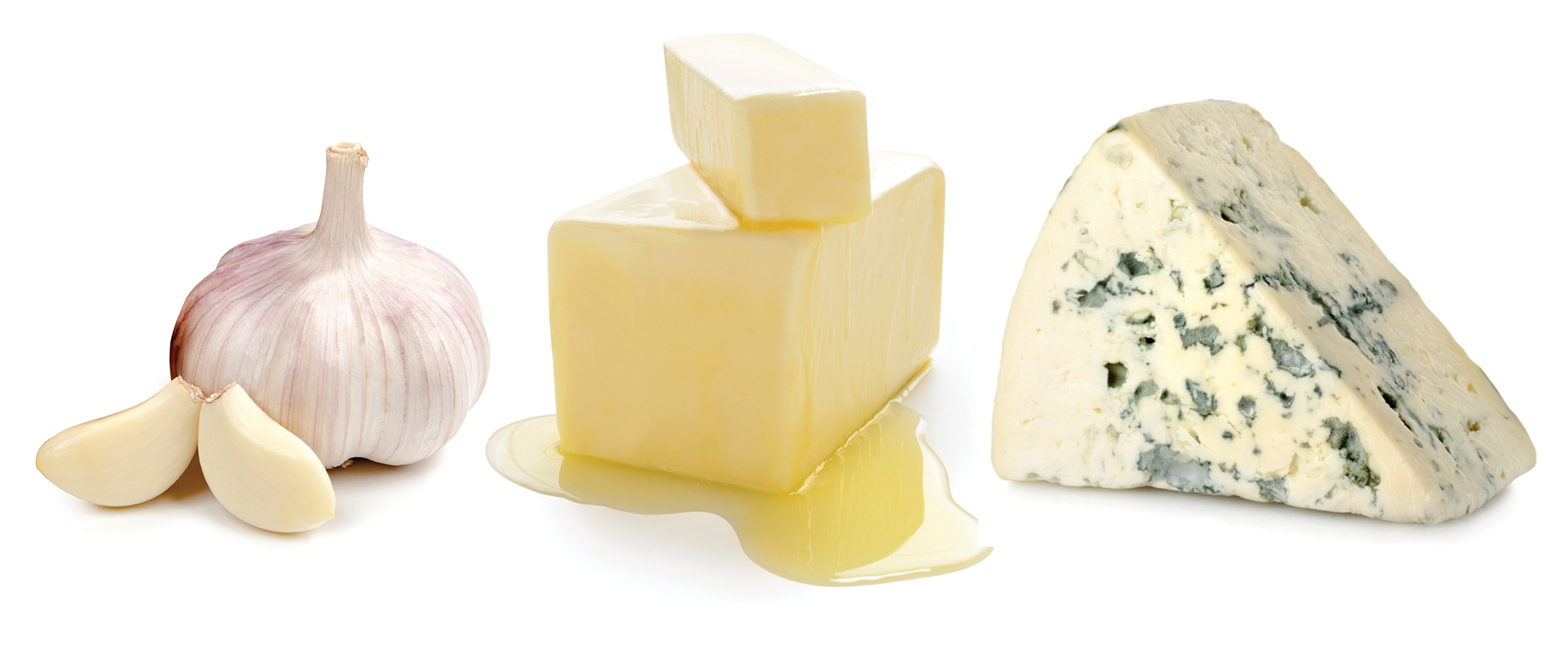 Step 7: Look at your watch and time yourself on how long it takes for you to eat the succulent masterpiece.
---
LOOKING FOR MORE?
» Learn about what makes Watch Department Manager, Aaron, tick: Aaron In The Wild
» Have questions about a particular timepiece, our availability or pricing? Ask Our Experts!
» Read about: Timeless Timepieces
---
Join our eNewsletter
Be the first to know about tips, tricks and trends in jewelry
Oops! We could not locate your form.