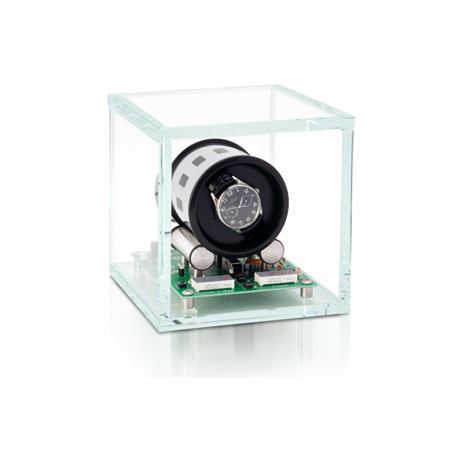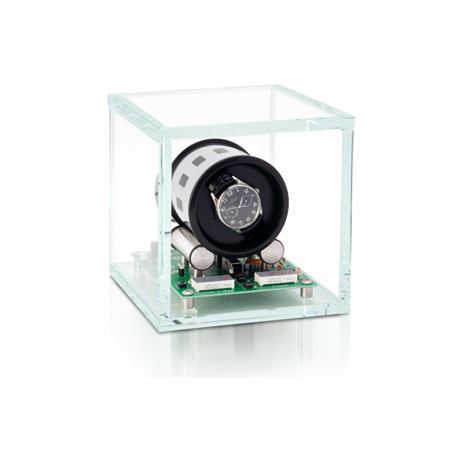 Tourbillon 1 Watch Winder
Orbita Watchwinders
The Tourbillon 1 watch winder from Orbita brings advanced technology together with a futuristic appearance. One of the most amazing features of this watch winder is its ability to give any mechanical watch the functionality of a tourbillon. Each cycle stops the watch in a new position simulating the effect of a tourbillon's action inside a timepiece. This effectively cancels out the effect of gravity on the watch and ensures incredible accuracy.
Four TPD settings: 650, 800, 950, 1300
Clockwise or counter-clockwise options
Time of day and turns per day displayed on LED display
The Tourbillon 1 watch winder is also available as a three watch unit.
Model No: orbita-tourbillon-1