Top Fall Colors: 2015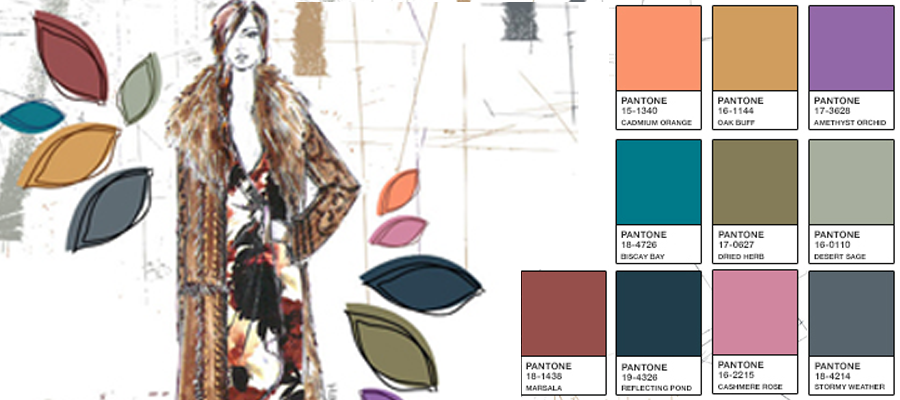 Autumn in Minnesota is the magical time of year when fall colors start creeping into the leaves as well as our wardrobe. It's subtle at first, but one morning you wake up to crisp air, brilliant leaves and autumn. Look beyond the standard oranges and reds and you'll find a wide array of earthy hues awaiting you this season. Lucky for us, Pantone, the world's leading color experts, have taken matters into their own hands once again and introduced their fashion report on the top ten colors this fall. Pantone says, "this season weaves earthy neutrals with a range of bold color statements and patterns to reflect a landscape of hope, fun, fantasy and all things natural." So without further ado, the top ten colors this season:
1. Cadmium Orange:
A nod to the '60s and '70s, it evokes a sentiment of optimism, fun and fantasy. Both playful and sophisticated in its appeal, Cadmium Orange is a warm, welcoming and subtly dramatic orange shade that is striking enough to stand on its own or act as a bold contrast.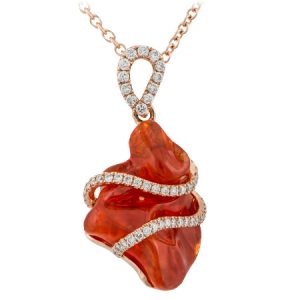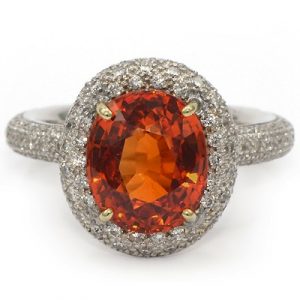 2. Oak Buff:
Just as the sun comes out after stormy weather to bring us cheer and a glimmer of hope, Oak Buff is a mellow, comforting and warming shade that brings good feelings. One of nature's illustrious shades, the golden yellow Oak Buff acts to nurture and comfort.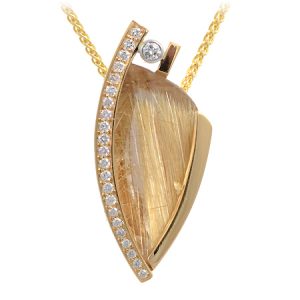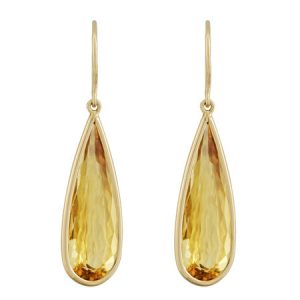 3. Amethyst Orchid:
Indicative of our affection for color, Amethyst Orchid is the jewel in the crown. Intriguing, vibrant and somewhat sensual, the enigmatic Amethyst Orchid is an extraordinary hue that is unique, bold, creative and exciting.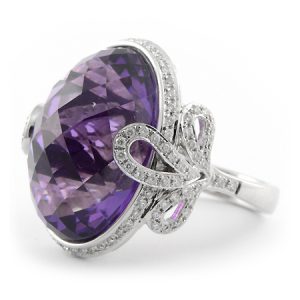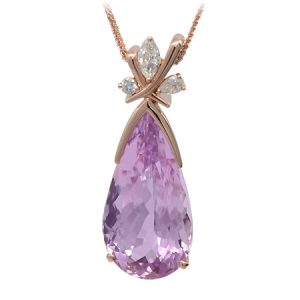 4. Biscay Bay:
A lush and elegant teal, Biscay Bay splashes up against more heated tones with its cool touch. Combining the serene qualities of blue with the invigorating aspects of green, the cool and confident Biscay Bay inspires thoughts of soothing, tropical waters, taking us to a place that is pleasant and inviting.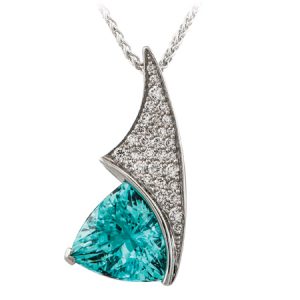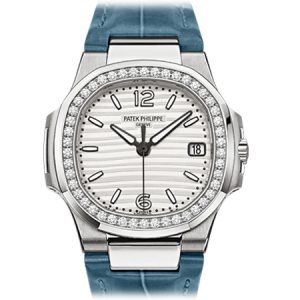 5. Dried Herb:
An olive green shade once thought of as strictly safari or military, it has been elevated into a color we now perceive as sophilisticated and chic. Closely related to nature, Dried Herb is an organic shade redolent of nature's earthy fragrances.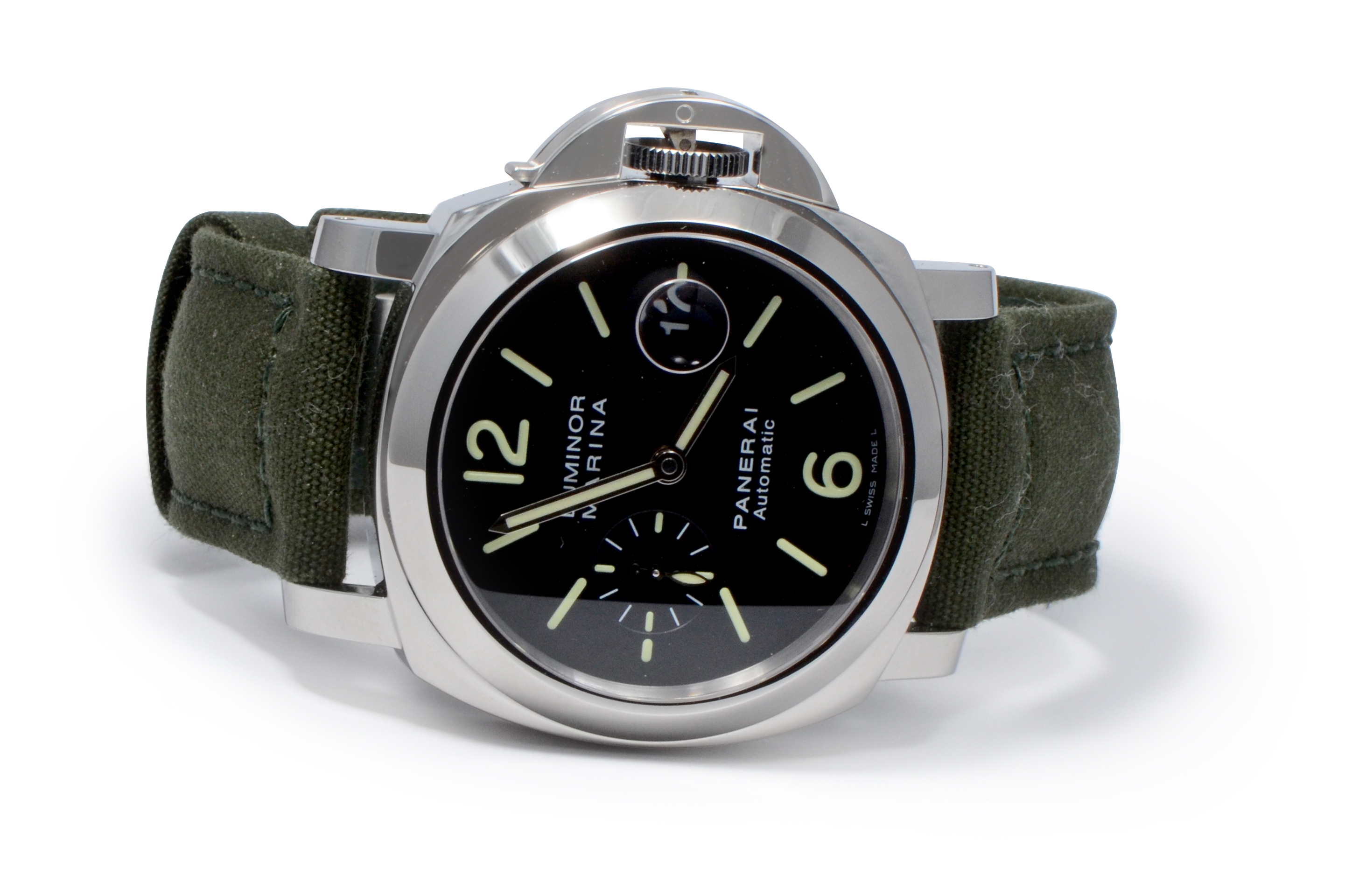 6. Desert Sage:
A cool and soothing greenish gray, Desert Sage is the ideal neutral. Timeless and unobtrusive yet at the same time stylishly powerful enough to make an impactful statement on its own, Desert Sage speaks to this feeling of naturally inspired colors that remind us of things that are real and not invented.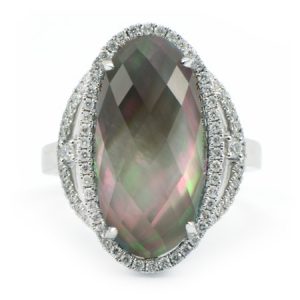 7. Marsala:
Interesting on its own and a wonderful contrast for other hues, Marsala is a winey red-brown that adds finesse and savoir faire. Rich and robust, Marsala incorporates the warmth and richness of a tastefully fulfilling meal, while its grounding red-brown roots point to a sophisticated, natural earthiness.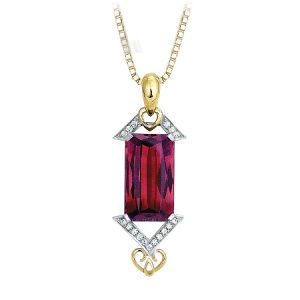 8. Reflecting Pond:
Thoughtful, contemplative and composed, Reflecting Pond is a cooling blue with a lot of depth. Conveying a message of credibility, Reflecting Pond is a serious shade that speaks to our need for stability and security.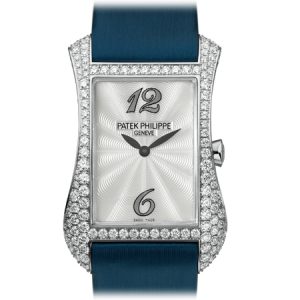 9. Cashmere Rose:
A play on the '60s with a twist of today, Cashmere Rose is a tactile and soft pink hue that renders exactly what it promises. Cultivated in its richness, Cashmere Rose is a gentle and composed pink that is more upscale than downtown.