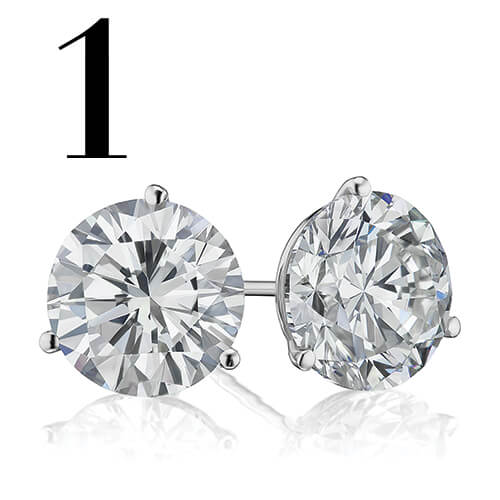 Diamond Stud Earrings
Graceful and elegant, 31.55 carats of sapphires and 19.27 carats of diamonds ribbon around the neck in an ornate pattern that is both timeless and traditional.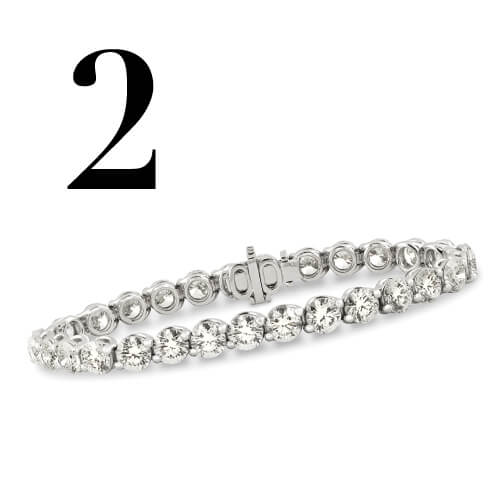 Diamond Bracelets
A diamond bracelet is an essential piece for any woman's jewelry collection. The most well-known is the diamond tennis bracelet like this piece that features perfectly matched diamonds arranged in a single line.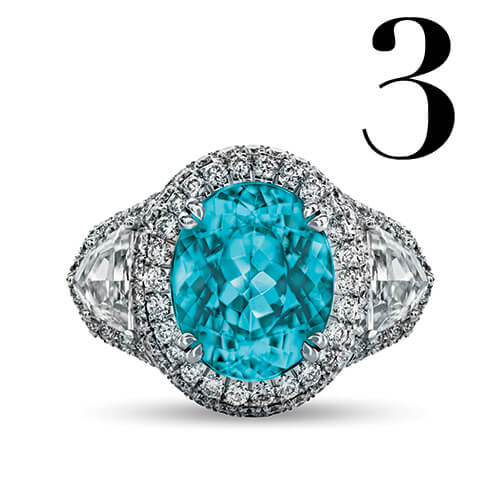 Color Gemstones
A signature piece of color is all about self-expression and making a lasting statement. There is no such thing as going too big with color! Available in every hue imaginable, gemstones are so much more than "just a birthstone."
"With these classic jewelry staples, your gift is guaranteed to be a holiday home run!"
Jessica Gylsen – Diamond Department Manager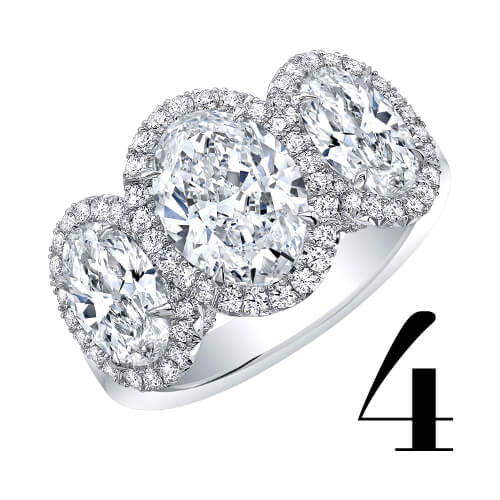 Right-hand Rings
A right-hand ring is all about personality; it can be classic or contemporary, big and bold or sleek and stackable. Large diamonds in alternative shapes and colors have become the go-to style for today's jewelry connoisseurs.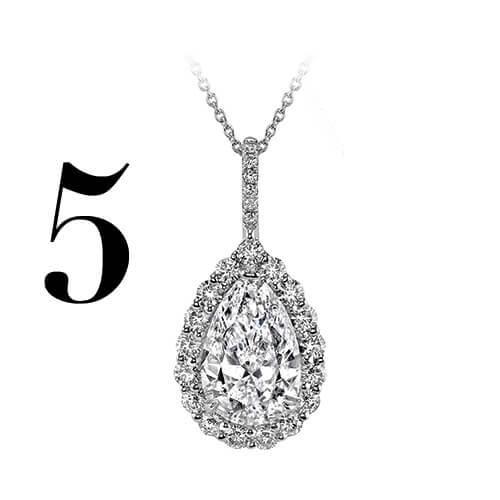 Classic Pendants
A beautiful pendant is a piece of jewelry that can be worn every day. It looks stunning on its own, and it can easily be layered with other accessories. An ideal option is the classic diamond solitaire or a diamond halo pendant.