Soldering Engagement Ring & Wedding Band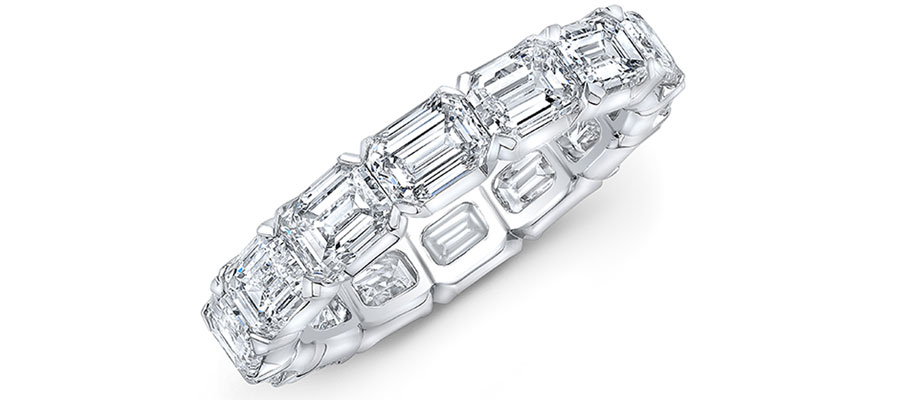 "I just got married and I'm not sure if I want to have my engagement ring soldered to my wedding band. What are your thoughts?"
-Jennifer D. | Richfield, MN
To solder, or not to solder: that is the question. Jennifer's question is one that is asked a lot by new brides and the answer can be different depending on the wearer and the ring. There are certainly advantages and disadvantages to both options. In my experience, I would say that most ladies choose to solder their rings together.
Preserving your rings' beauty
Soldering your rings together is great for many reasons. First and foremost, it protects your cherished possessions from undue wear. As unsoldered rings slip and slide next to each other, the metal begins to wear down and makes the bands thinner over time. This additional wear is caused by both rings and is why jewelers recommend joining the rings together. Simply put, it's best for the rings in the long run.
A Better Fit
Not only will you be preserving the beauty of your rings by joining them together, but you'll notice that they fit better too. Your engagement ring and wedding band won't spin on your finger if they are soldered together. You'll notice that there is no longer a need to adjust or reposition your bands back in to place, they're always perfectly aligned!
Loss of flexibility
The number one reason most ladies decide not to have their rings soldered together is to have the flexibility of wearing the wedding band by itself. There may be times when it's nice to leave your big diamond safely at home and still have a ring to wear. If you still want the flexibility of having a ring to wear in place of your engagement ring, check out some of our diamond wedding bands. They're perfect if you are traveling abroad, up at the cabin or even running errands around town!

---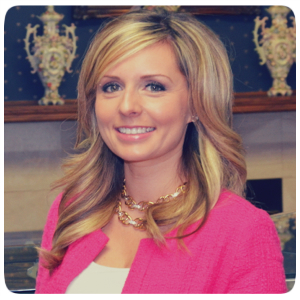 Amy shares her pearls of wisdom in her weekly column, Ask Amy. Her impeccable taste helps to select beautiful, current yet timeless looks for our clients in harmony with their own personal style. She believes that jewelry should have a story to tell about the person who wears it and is delighted to commemorate life's celebrations. If you have a question, just Ask Amy!