Rest In Peace Louie José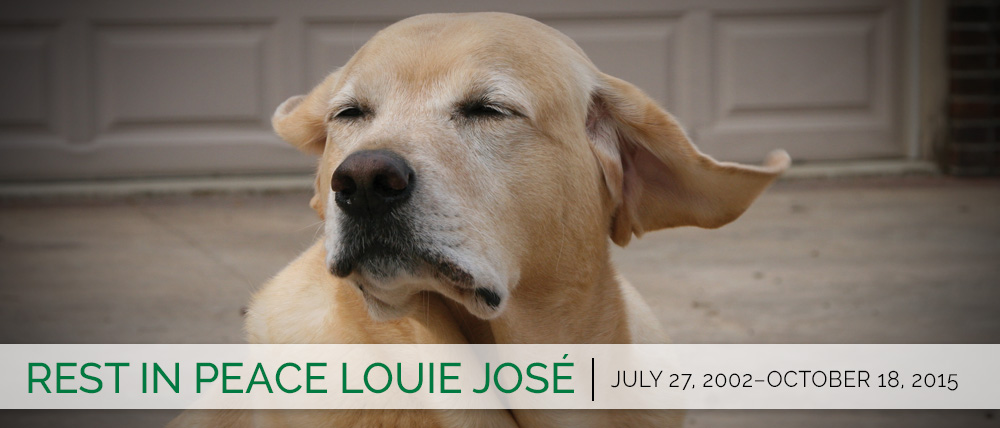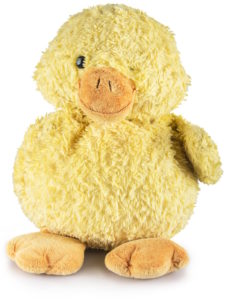 We are saddened by the loss of Louie José Wixon. Many of you got to meet Louie over the years as he loved to greet clients when they walked into Wixon Jewelers– usually with a big yellow stuffed duck in his mouth. He loved going to work with Mom and Dad. Louie was an exceptional boy (he was more of a boy than a dog). He will be sorely missed by all of us.
Rest in peace dear Louie.
July 27, 2002 – ­October 18, 2015