Red Carpet Looks: 2018 Golden Globes
Without a doubt, the 2018 Golden Globes was one for the memory books. This year marked a shift for Hollywood. Celebrities united and made a powerful political statement using their fashion as a symbolic representation to align with the recently released Time's Up initiative. Many attendees, women and men alike, chose to dress in black formal wear to express their belief in the movement. The bright jewel-hued gowns featuring a kaleidoscope of color were gone, and in its place a singular dark hue which left designers searching far and wide to find serious jewels to match the mood. This year jewelry took center stage against the black backdrop. Glamorous green emeralds, enviable earrings and jaw-dropping diamonds become the focus. A power statement was made with powerful pieces. These are the amazing fashion and jewelry moments we can't stop talking about from the Globes, and our own similar Wixon pieces that inspired us to search out a red carpet of our own!
Effervescent Earrings
---
Empowering Necklaces
---
Enchanting Emeralds
---
Red Carpet Watches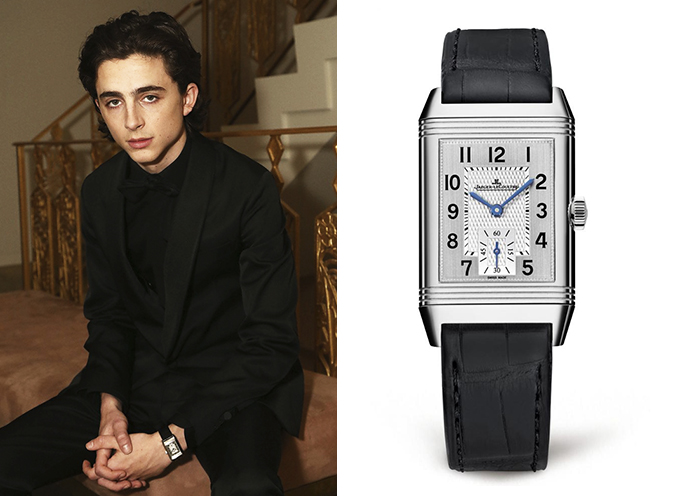 ---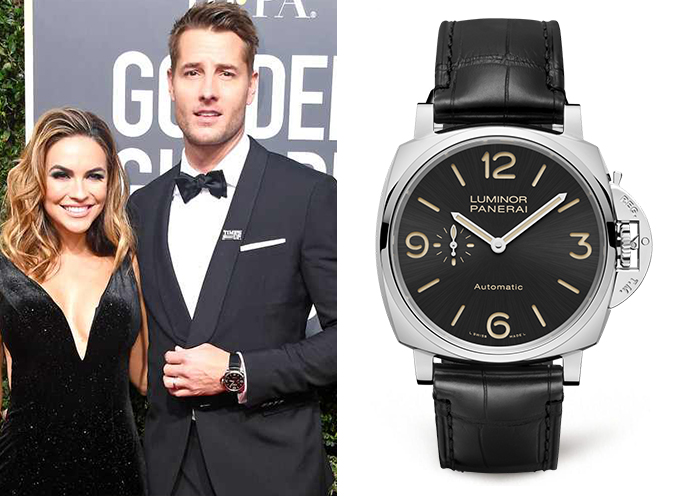 ---
LOOKING FOR MORE?
» Read about the legends and lore behind the rich and radiant emerald. » Learn simple guidelines for choosing your own statement piece » Browse our collection of gemstone jewelry
---
Join our eNewsletter
Be the first to know about tips, tricks and trends in jewelry
Oops! We could not locate your form.
---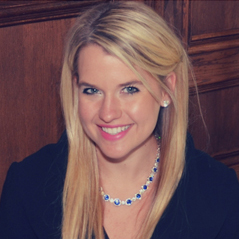 Jessica is our resident fashionista-in-chief and more formally our Diamond Department Manager. Helping guide our clients through life's big milestones by helping them find the perfect piece of jewelry to last a lifetime is what she loves best! She is a Graduate Gemologist who has been infatuated with jewelry since she was a little girl, spending countless hours at her grandmother's jewelry store. Have questions? Just Ask Jessica!