Red Carpet Jewelry at the 2014 Academy Awards
This year's Academy Awards were designed to dazzle all evening long, from the always golden Oscar statues to the incredible celebrity jewelry and fashion! The most glamorous event of the award season certainly did not disappoint. The diamonds, gems, gold and jewels on display left the audience blinded by beauty to say the least. Bold choices, complex design and interesting details transformed necklaces, earrings and rings into wearable art. There were many actresses that stood out, but several really hit the mark with their signature jewelry…
LUPITA NYONG'O
Lupita Nyong'o embraced this year's bold gold trend from top to bottom with a specialty gold and diamond headband, a vintage yellow gold snake bracelet, yellow gold and rose cut crescent earrings and a yellow gold signature frog ring. Gold is making its way back in a big and bold way, and I love how she embraced the warm hue of the metal as a stark contrast to her icy blue gown. We will easily see more gold choices featured prominently in fashion and fine jewelry through the remainder of the year.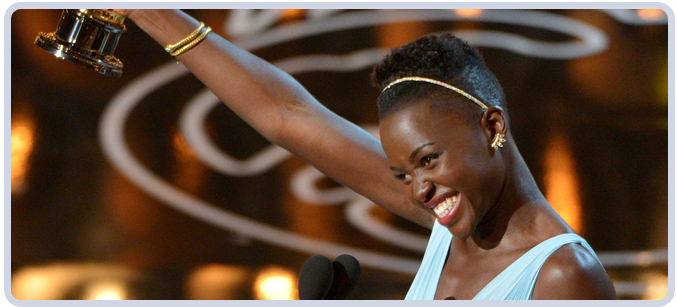 ---
AMY ADAMS
Amy Adam's midnight-hued gown provided the perfect contrast to her multi-color drop earrings; dark blue lapis and turquoise surrounded a pear shape rhodochrosite and diamonds. Mixing and matching different colors of gems creates a stunning visual interest on the wearer. Additionally, draped across her wrist was a tennis bracelet consisting entirely of yellow diamonds. It was the perfect blend of traditional, yet unique.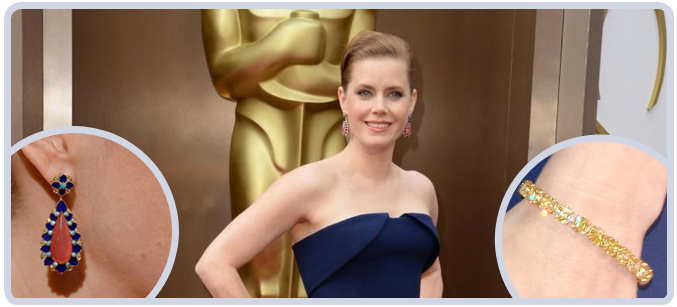 ---
MARGOT ROBBIE
Margot Robbie beautifully showcased a 55 carat diamond riveria necklace that classically accentuated her black evening gown.  She complimented the look with timeless diamond studs. Although it wasn't the most innovative look, she represented a style that will remain simply gorgeous for generations.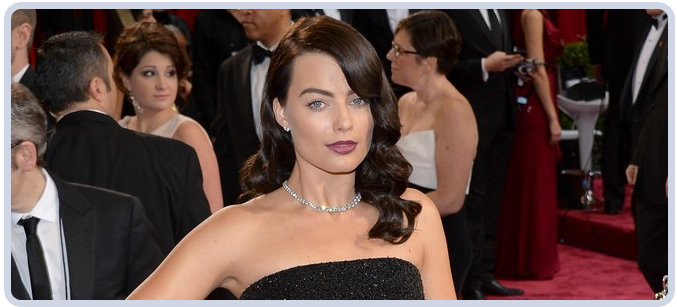 ---
JENNIFER LAWRENCE
Jennifer Lawrence repeated an interesting trend that here in Minnesota we don't often get the chance to showcase.  For two years in a row, she's sported a backlace! The necklace itself fits tight against the neck, and then drapes as far down the back as one would like. Last year Anne Hathaway wore a shorter back necklace that truly just looked like a necklace flipped around.  Jennifer Lawrence has had better success with the graceful draping of a longer diamond chain. This year her backlace featured over 100 carats of diamonds and was valued at $2 million dollars. She's quickly making this her signature go-to look.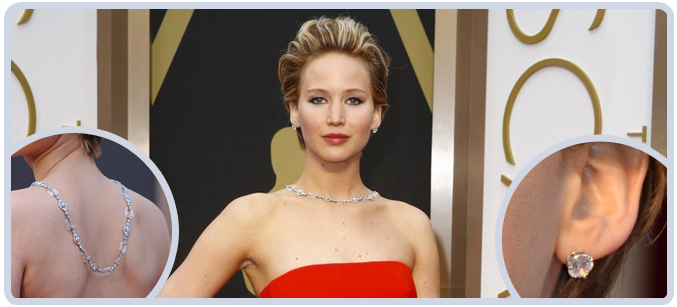 ---
CATE BLANCHETT
Cate Blanchett was a personal favorite. Her opal earrings were jaw dropping and original. Opals themselves tend to be more rare and valuable as Black Opals instead of white like the pair she wore.  However, the complex floral pattern featuring each Opal framed by a diamond halo was simply stunning! Unique and incomparable in style, she wore these as homage to her homeland and brought the beauty of Opals to millions around the world.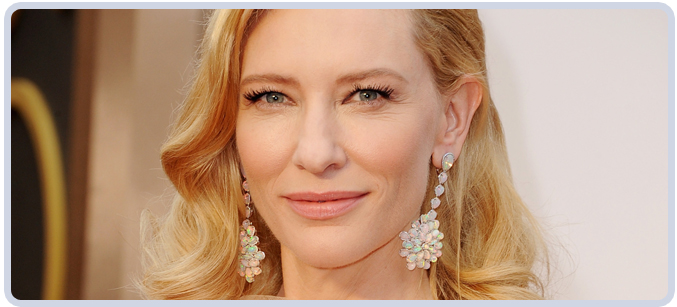 ---
JESSICA BIEL
Jessica Biel enthusiastically wore an eclectic ensemble of diamonds and Aquamarine. Her left wrist featured not only her substantial wedding ring, but a pairing of two multi-row wide diamond bracelets. Not do be outdone; her right wrist featured an incredible diamond and Aquamarine bow cuff bracelet. Aquamarine is typically seen in a much lighter color, so the intense blue of the bracelet was especially extraordinary.  Complimenting the bracelet, were diamond and Aquamarine drop earrings and finishing off her look an impressive diamond statement necklace.  Who says there is such a thing as too many jewels?!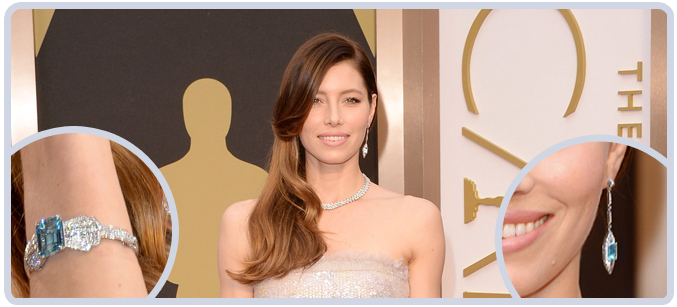 ---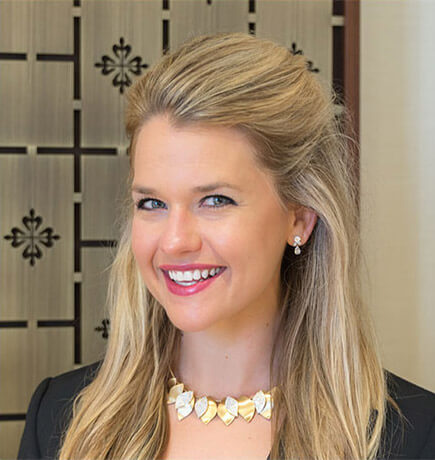 Jessica is our resident fashionista-in-chief and more formally our Diamond Department Manager. Helping guide our clients through life's big milestones by helping them find  the perfect piece of jewelry  to last a lifetime is what she loves best! She is a Graduate Gemologist who has been infatuated with jewelry since she was a little girl, spending countless hours at her grandmother's jewelry store.