Pantone Color Trends: Spring 2017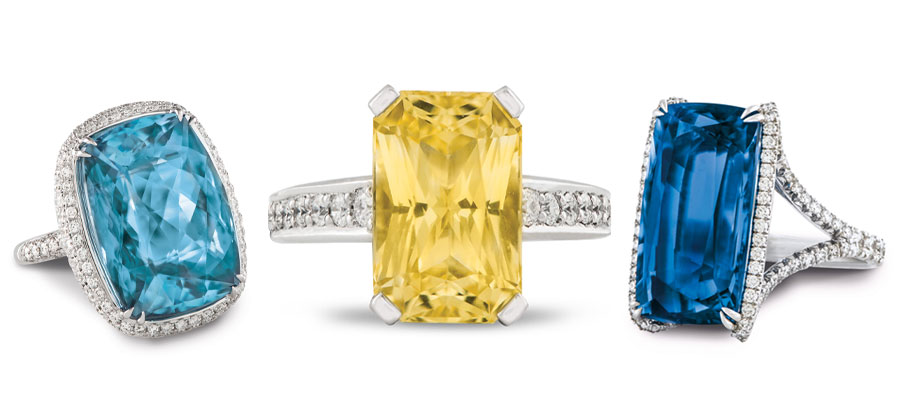 A color gemstone guide highlighting Pantone's hottest spring color trends.
Pantone is the global authority on color and the leader in predicting color trends. Their annual Fashion Color Report is the essential color guide for fashion and jewelry designers alike. The forecast for 2017 highlights a renewed sense of imagination in which color will be showcased in a different context, evoking a spectrum of emotion and feeling. From warm sunny days to pristine island waters, colors inspired by the best Mother Nature has to offer are sure to dazzle this year!
The top colors for Spring 2017 fashion are: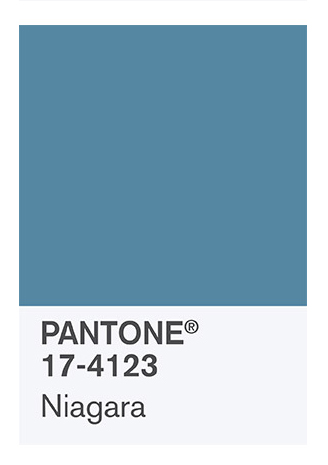 PANTONE 17-4123 Niagara Comfortable and dependable, Niagara leads the PANTONE Fashion Color Report as the most prevalent color for spring 2017. Niagara is a classic denim-like blue that speaks to our desire for ease and relaxation.
---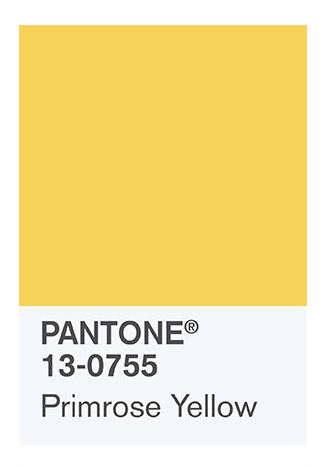 PANTONE 13-0755 Primrose Yellow By contrast, Primrose Yellow sparkles with heat and vitality. Inviting us into its instant warmth, this joyful yellow shade takes us to a destination marked by enthusiasm, good cheer and sunny days.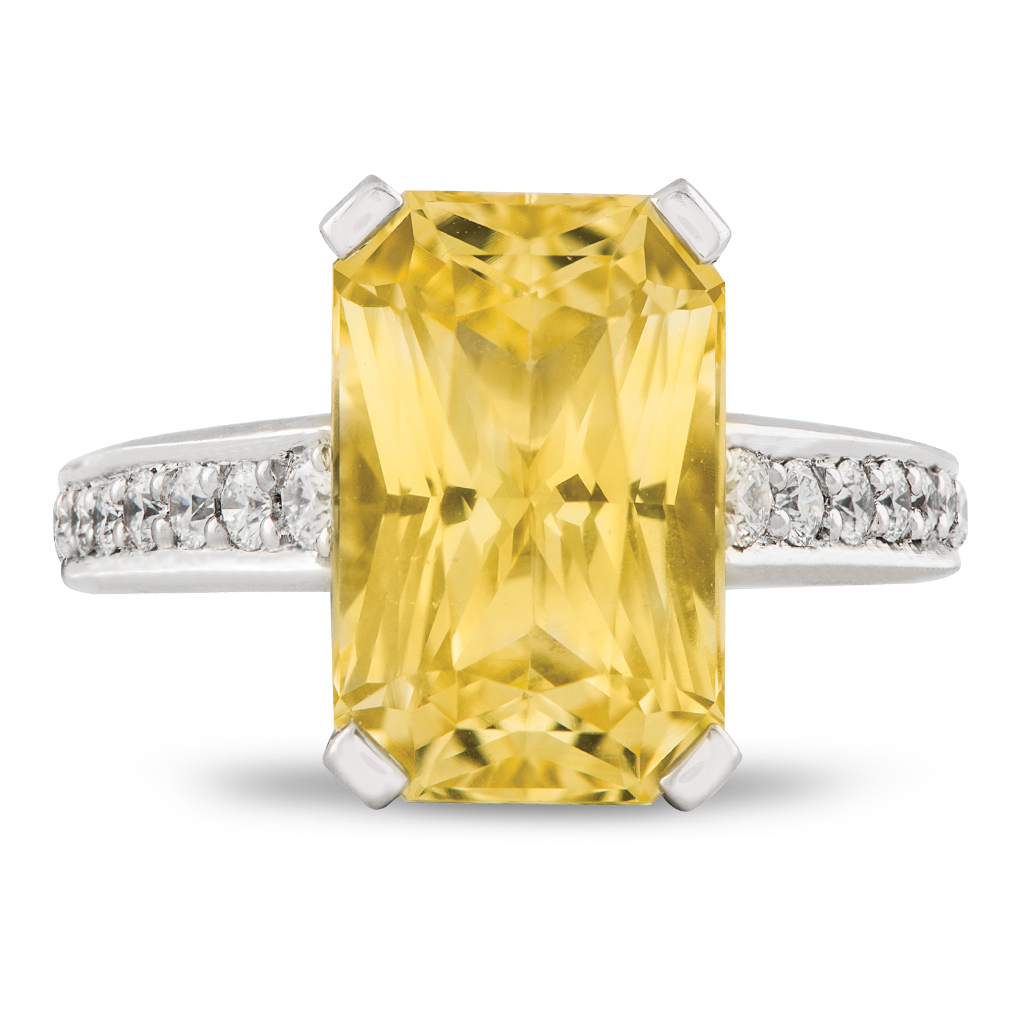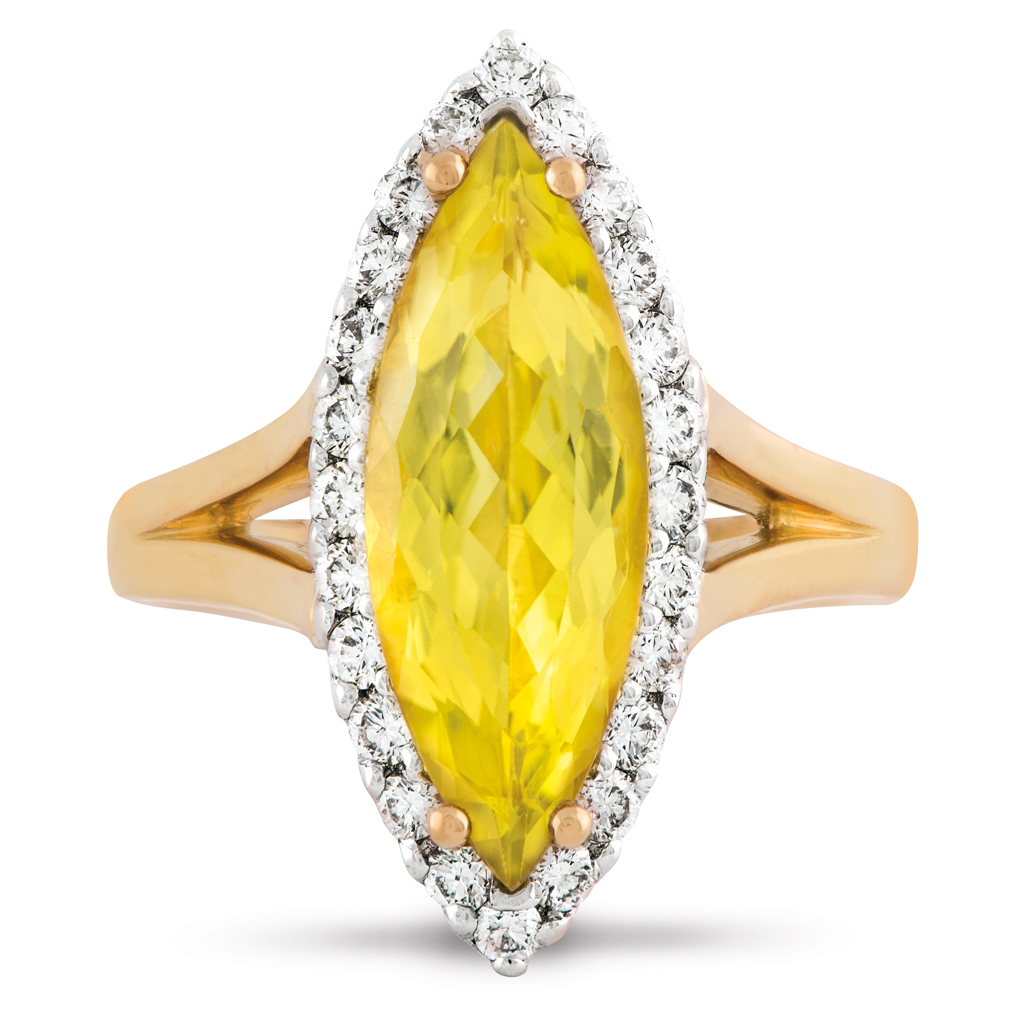 ---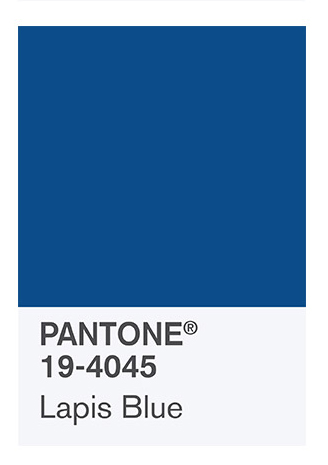 PANTONE 19-4045 Lapis Blue Conveying even more energy is Lapis Blue. Strong and confident, this intense blue shade is imbued with an inner radiance.  
---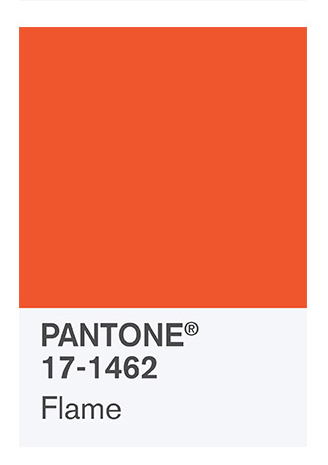 PANTONE 17-1462 Flame A red-based orange, Flame, is gregarious and fun loving. Flamboyant and vivacious, this wonderfully theatrical shade adds fiery heat to the spring 2017 palette.
---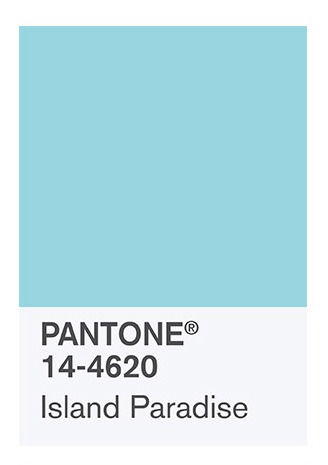 PANTONE 14-4620 Island Paradise Island Paradise is a refreshing aqua that calls to mind a change of scenery. A cool blue green shade that speaks to our dream of the great escape, Island Paradise is emblematic of tropical settings and our desire to unwind.
---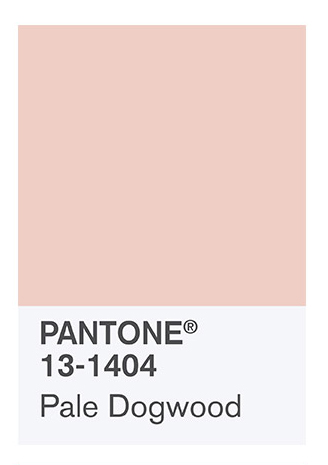 PANTONE 13-1404 Pale Dogwood Continuing the tranquil mood, Pale Dogwood is a quiet and peaceful pink shade that engenders an aura of innocence and purity. The unobtrusive Pale Dogwood is a subtle pink whose soft touch infuses a healthy glow.
---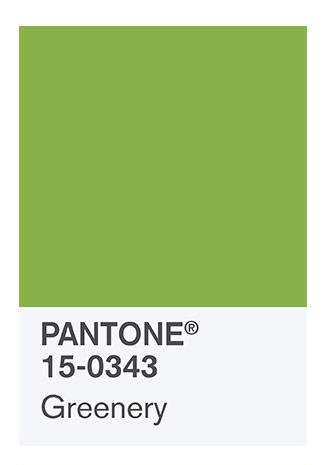 PANTONE 15-0343 Greenery Bringing forth a refreshing take, Greenery is a tangy yellow-green that speaks to our need to explore, experiment and reinvent. Illustrative of flourishing foliage, the fertile attributes of Greenery signals one to take a deep breath, oxygenate and reinvigorate.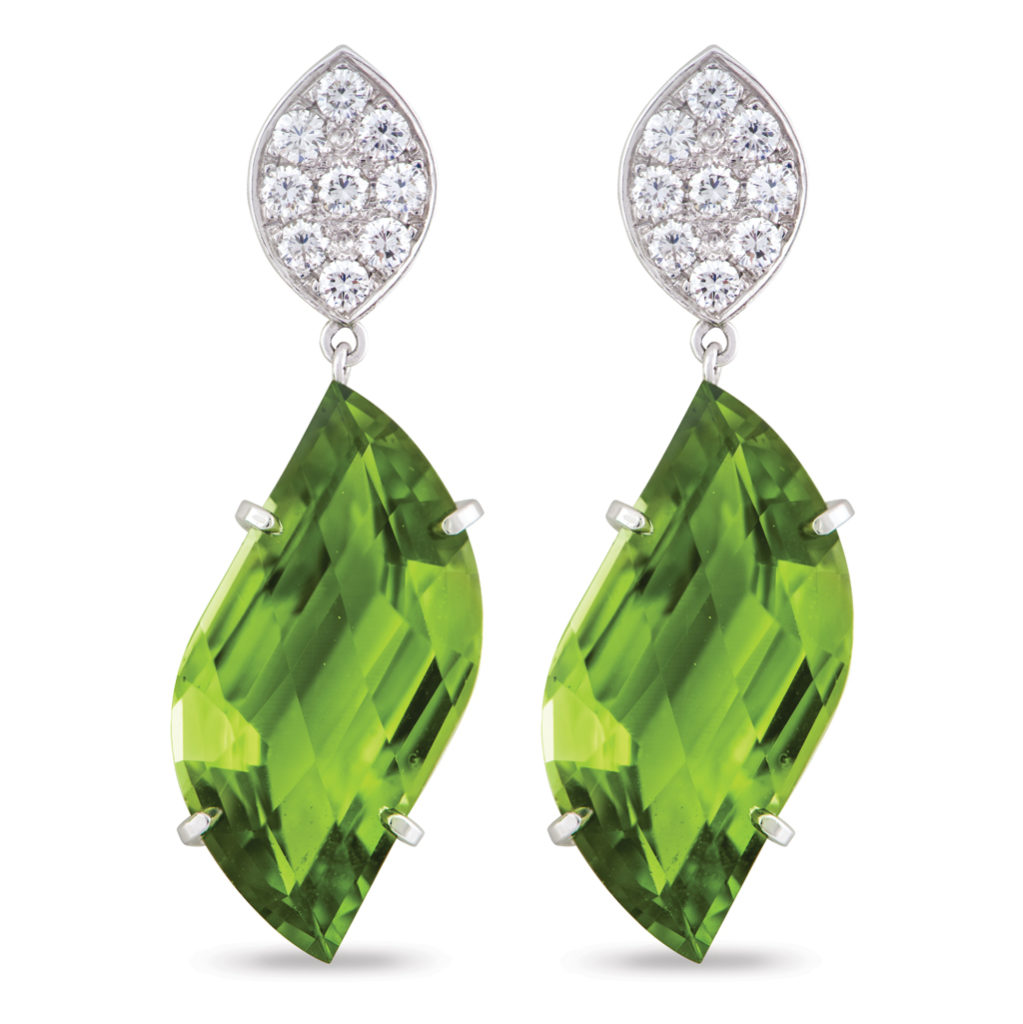 ---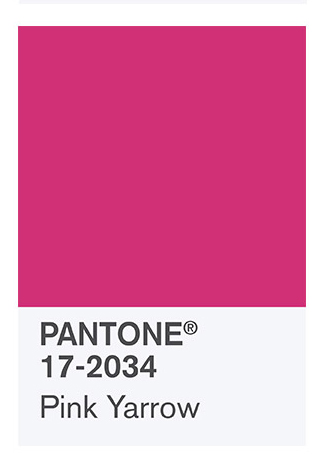 PANTONE 17-2034 Pink Yarrow Tropical and festive, Pink Yarrow is a whimsical, unignorable hue that tempts and tantalizes. Bold, attention getting and tempestuous, the lively Pink Yarrow is a captivating and stimulating color that lifts spirits and gets the adrenaline going.
---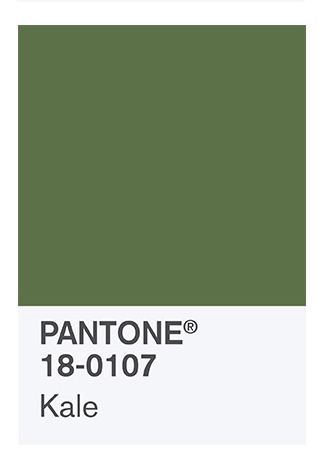 PANTONE 18-0107 Kale Evocative of the great outdoors and a healthy lifestyle, Kale is another foliage-based green that conjures up our desire to connect to nature. And, just as we see in nature, this lush and fertile natural green shade provides the perfect complementary background to the more vibrant tones in the palette.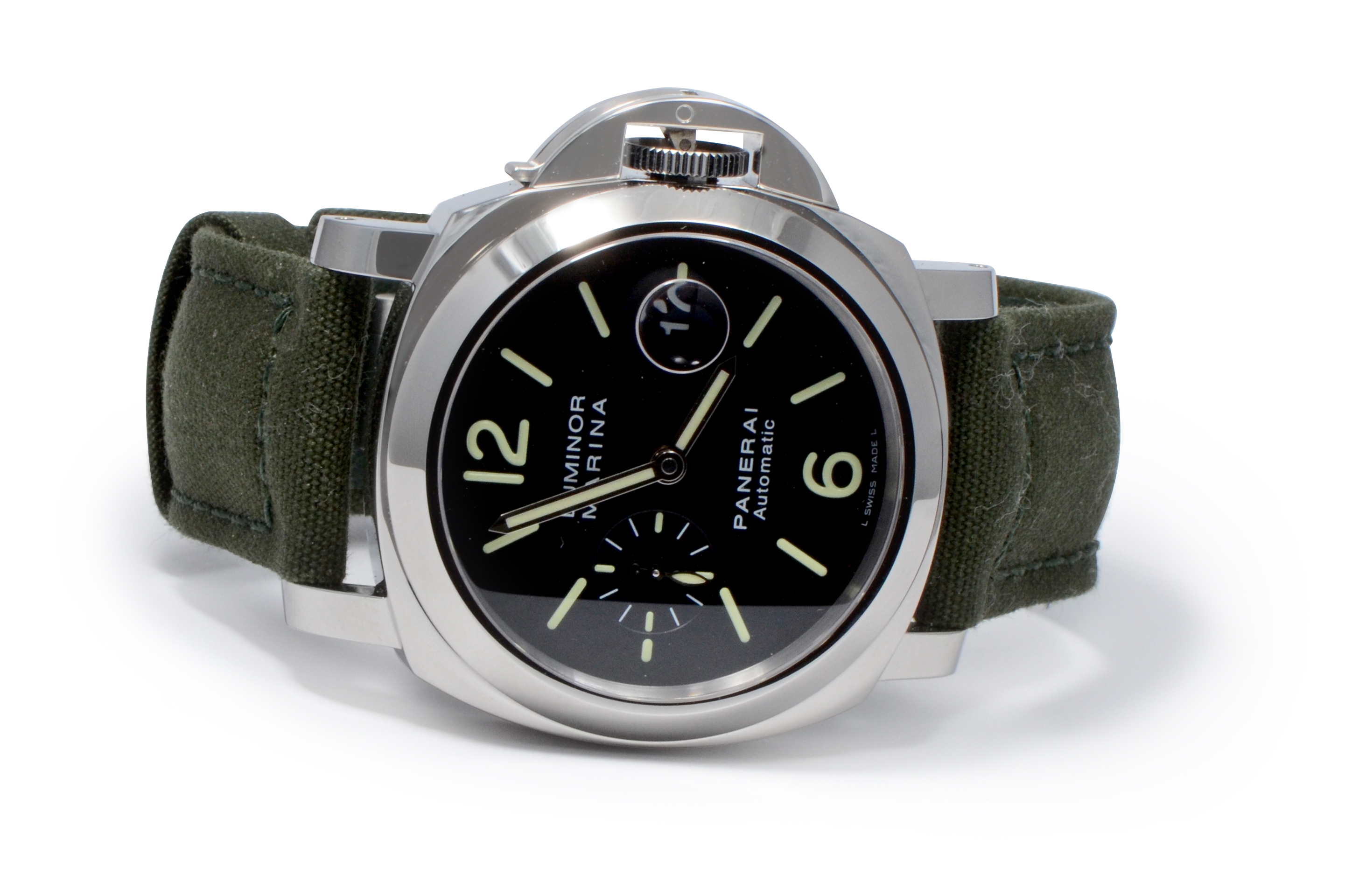 ---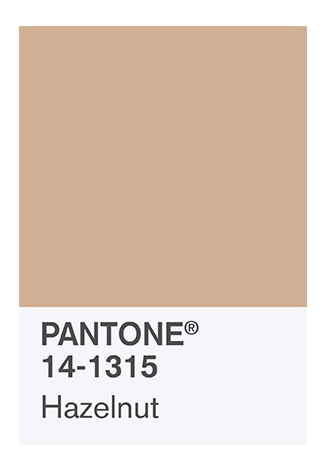 PANTONE 14-1315 Hazelnut Rounding out the spring 2017 colors is Hazelnut, a key neutral for spring. This shade brings to mind a natural earthiness. Unpretentious and with an inherent warmth, Hazelnut is a transitional color that effortlessly connects the seasons.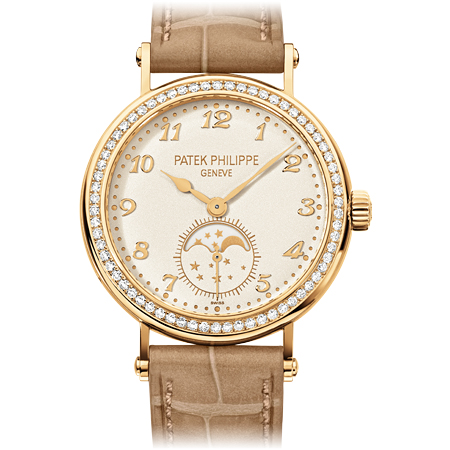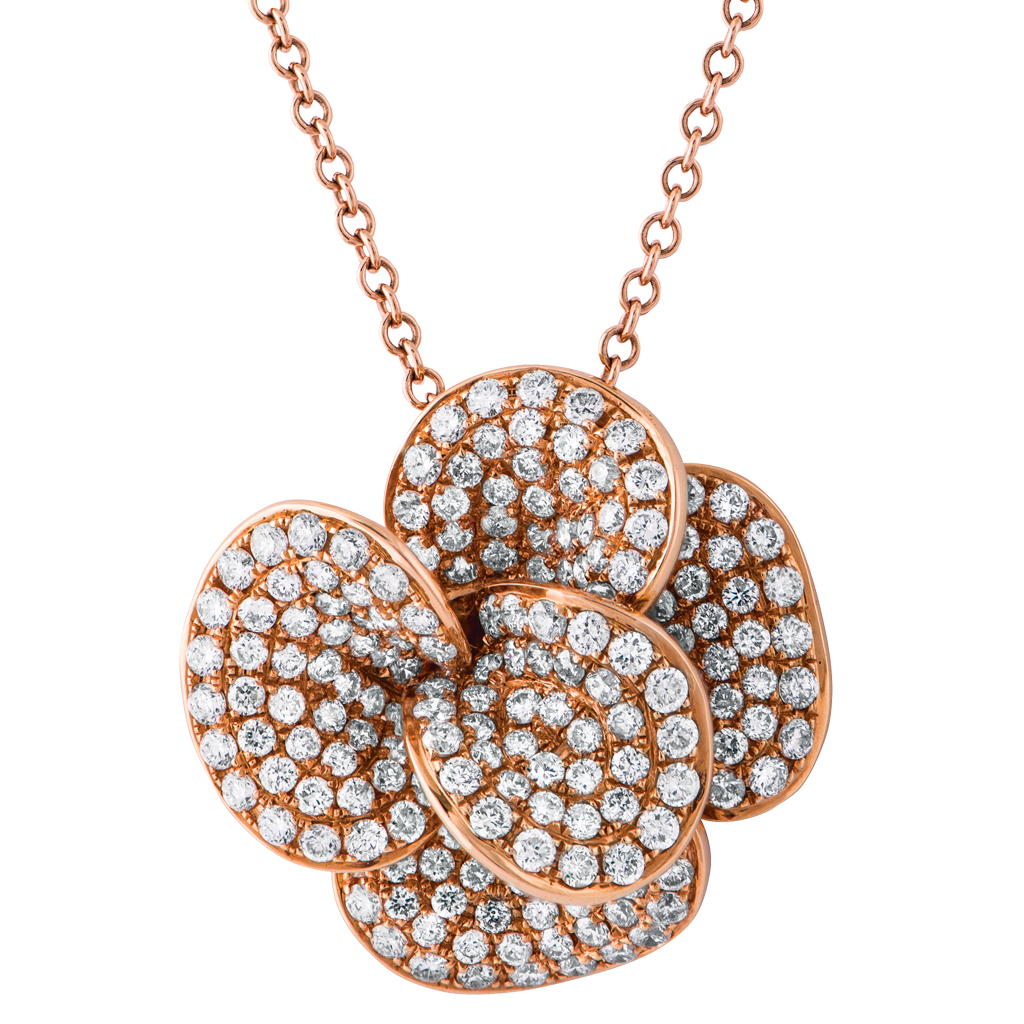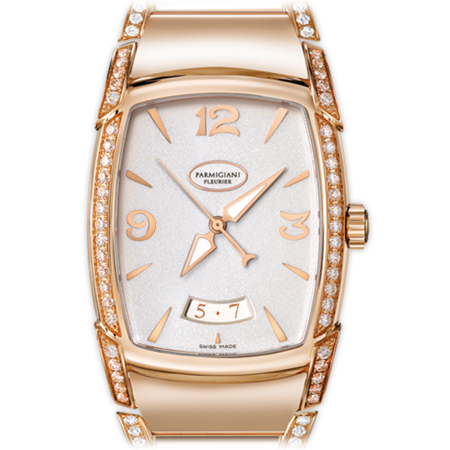 ---
LOOKING FOR MORE?
» Read more about 2017's color of the year: Greenery
» Browse our collection of
gemstone jewelry
---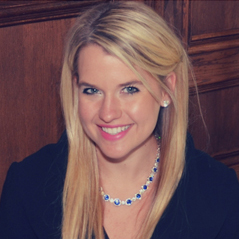 Jessica is our resident fashionista-in-chief and more formally our Diamond Department Manager. Helping guide our clients through life's big milestones by helping them find the perfect piece of jewelry to last a lifetime is what she loves best! She is a Graduate Gemologist who has been infatuated with jewelry since she was a little girl, spending countless hours at her grandmother's jewelry store. Have questions? Just Ask Jessica!