"Mom Approved" Gift Ideas for Mother's Day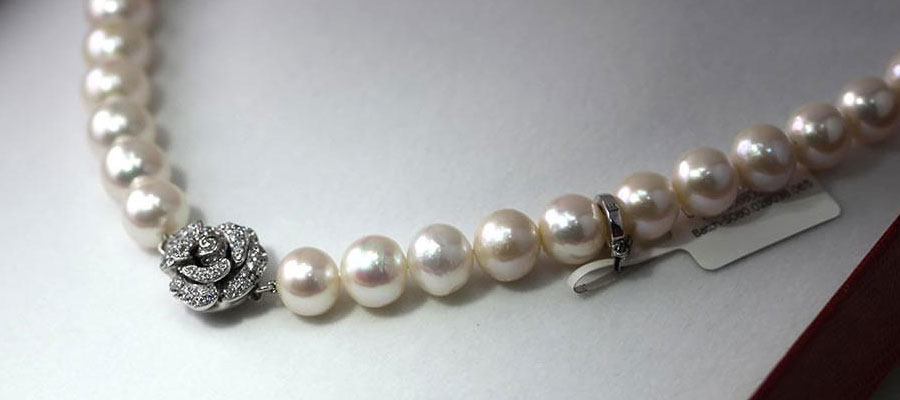 Question:
"I need a few ideas for my wife for Mother's Day. The kids usually make something at school and we typically go out for brunch, but I think I really need to step it up this year, any advice?"
-Jim O. | Mendota Heights, MN
Amy's Answer:
Jim, I bet you can recall the very day she became a mother, the look in her eyes, the smile on her face. Motherhood is often a thankless job with long nights, early mornings and little time for herself. I'm sure the tradition of brunch and craft project picture frames is one that she enjoys.If you want to do something truly memorable this year you can't go wrong with a gift of fine jewelry. This one of a kind gift is one that she will cherish for a lifetime and shows her how much she means to your family. Here are a few ideas that are certainly "mother approved".
PEARLS
No longer just your grandmother's gem of choice, pearls are losing their stuffy reputation and holding their own as the hot look this spring.  From timeless full strands to edgy cuff bracelets, pearls are equal parts sophistication and modern.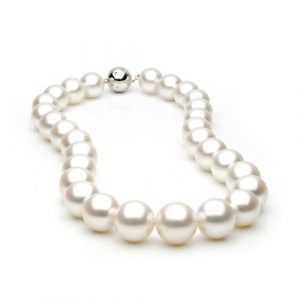 DIAMOND HOOPS
Along with most others, I love diamond hoops! We offer a variety of hoops styles and sizes to fit anyone's individual style. Larger hoops are perfect for a bolder, more fashion forward look, while smaller hoops are fitting for a more understated effect. No matter the size and style, diamond hoops offer a versatility that she will enjoy. Easily worn casually or dressed up for any occasion, these earrings will never go out of style and are sure to be a favorite for years to come.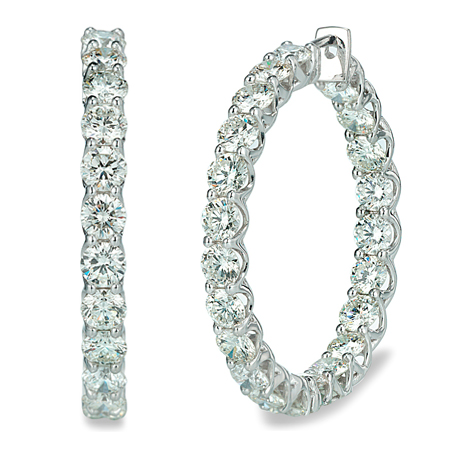 GORGEOUS GEMS
I think the key to a good gift is to select a piece that the recipient would enjoy, but wouldn't necessarily treat themselves to. For me, that means big, bold color. This blue Lapis bangle features a stunning blue Lapis gemstone which is not only beautiful but believed to improve sleep and cure insomnia! A fun piece that doesn't need to be layered up to command attention, it can defiantly hold its own!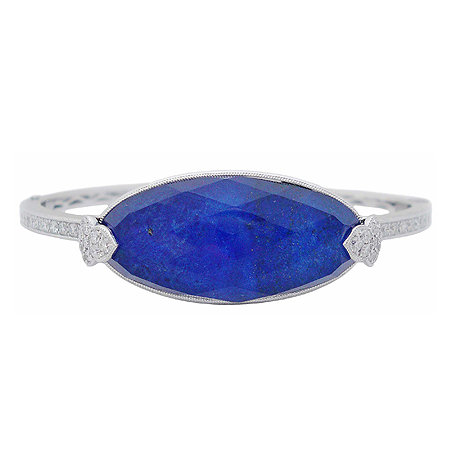 TREASURED TIME
What Mom doesn't need more time? The Twenty-4 Collection by Patek Philippe features a slim design that is very elegant and practical. Designed for the refined, active woman to wear for all occasions, this piece is as much fine jewelry as it is fine Swiss Watchmaking.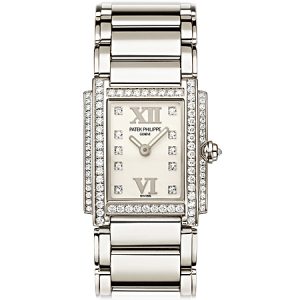 I invite you to stop by our store for help finding the perfect gift to make this a Mother's Day to remember!
---
"My mother was the most beautiful woman I ever saw. All I am I owe to my mother. I attribute all my success in life to the moral, intellectual and physical education I received from her." – George Washington
---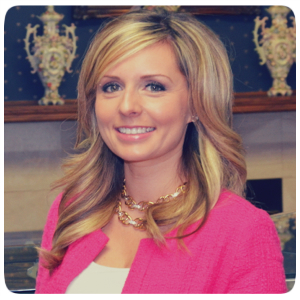 Amy shares her pearls of wisdom in her weekly column, Ask Amy. Her impeccable taste helps to select beautiful, current yet timeless looks for our clients in harmony with their own personal style. She believes that jewelry should have a story to tell about the person who wears it and is delighted to commemorate life's celebrations. If you have a question, just Ask Amy!