Master Mixologist: Christopher Green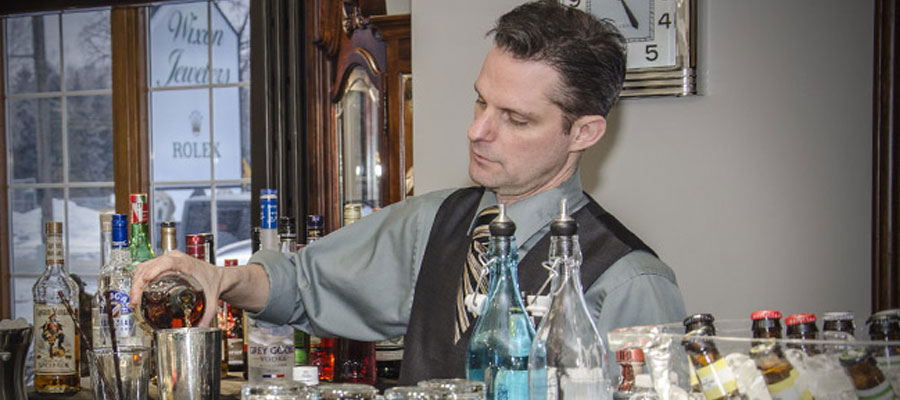 A Wixon event is about the entire experience. It's not just the highly coveted watches, rare jewels and incredible diamonds, but festive hors d'oeuvres and cocktails too! No matter your beverage of choice or preferred liqueur, you might find yourself trying something new at one of our parties. Mixologists have been enjoying the lime light for some time now in the Twin Cities and in our opinion no one shakes and stirs better than Christopher Green. After 20 years of working in the best restaurants in town, Christopher followed his passion for the cocktail culture and branched out on his own. Christopher is an authority on all libations. While we do enjoy a great glass or wine or a classic mixed drink, with Christopher we are never a victim of boredom! More so than most talented bartenders or mixologists, Christopher has a knack for manipulating flavors and complexities that is simply perfect. Christopher says, "I like to think that the experience I provide harkens back to the glory days of bartending when a good bar keep was equal parts chemist, sage, therapist, and confidant/friend." Please join us for our next event, Christopher undoubtingly has the perfect suggestion made just for you. He is sure to amuse you with his wit, wisdom and creative wizardry.
---
Try one of Christopher's signature cocktails for yourself:
Smoke on the Water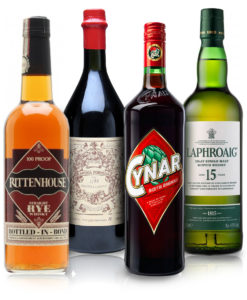 1 oz. Rye Whiskey (Christopher prefers Rittenhouse)
1 1/2 oz. Cynar Amaro
1 oz. Carpano Antica Italian Vermouth
1/2 oz. Laphroiag Scotch Whisky
1. Rinse a cocktail glass with the Laphroiag and leave it in the glass.
2. Mix all other ingredients in a mixing glass and stir with ice.
3. Strain into a glass containing the Laphroiag and express a wide orange peel across the top of the cocktail, discard and enjoy!
---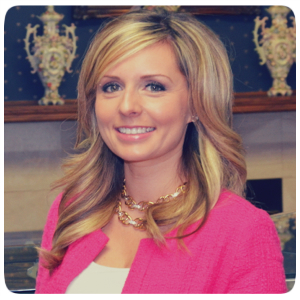 Amy shares her pearls of wisdom in her column, Ask Amy. Her impeccable taste helps to select beautiful, current yet timeless looks for our clients in harmony with their own personal style. She believes that jewelry should have a story to tell about the person who wears it and is delighted to commemorate life's celebrations. If you have a question, just Ask Amy!