How to Propose: Tips and Proposal Advice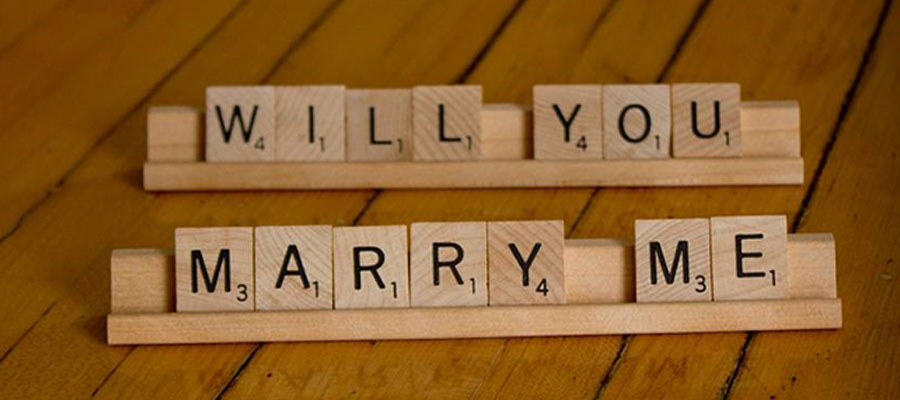 ---
This post was written for our clients by Michele Velazquez, owner of The Heart Bandits
---
So you purchased a beautiful engagement ring from Wixon Jewelers and now you are left with the question, "How should I propose?"  With all of the viral videos going around showing flash mob proposals, lip-dub productions, and elaborate firework shows, you are probably wondering how you can ever compete with all that hoopla.  Well the good news is you don't have to.  All you need to do is come up with a unique proposal idea that your girlfriend thinks is special and you will impress her!  Here are some tips on how you can come up with that unique proposal idea…
BRAINSTORM
When you are trying to come up with the perfect proposal idea, try and brainstorm some special memories from your relationship.  Think about how you met, where you first said I love you, etc. and then use those memories as concepts to design your proposal.
LOOK THROUGH OLD PHOTOS
When you brainstorm there will be a lot you can't remember.  Look through your old photos to jog your memory but also to see if you can find a proposal idea there.  When you come across a picture of a good memory, think about how you could turn that into a proposal idea.
THINK ABOUT YOUR PARTNER'S HOBBIES
Another good way to come up with a great proposal idea is to think about your partner's hobbies.  For instance, if your girlfriend loves playing the guitar, maybe you could learn the guitar and use that in your proposal idea.
HIRE A PROPOSAL PLANNER
If you have done everything above and you still can't come up with a proposal idea you think your girlfriend will love, you may want to consider hiring a Proposal Planner.  An experienced Proposal Planner knows what information to pull out of your love story that will create the perfect proposal.
---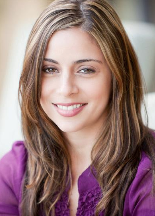 Michele Velazquez is the owner of The Heart Bandits, a Marriage Proposal Planning Company.  She specializes in creating one-of-a-kind proposals for clients around the world.  Named one of "America's Most Romantic Companies"  by Business News Weekly, her proposals have been featured in the New York Times, NBC, ABC, Brides Magazine, and more.  For more information and samples of their work, please see www.theheartbandits.com