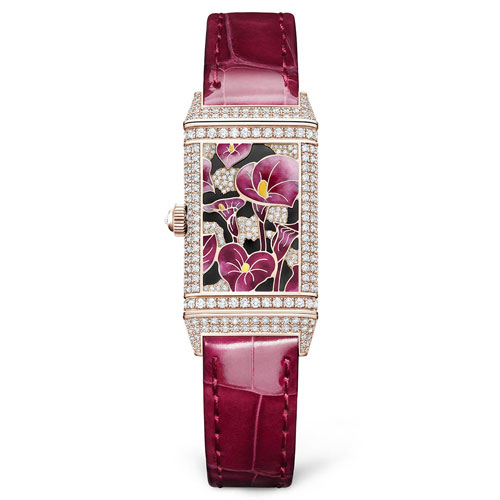 The Reverso One Precious Flowers
Inspired by the decorative jewels worn in the 1920s, Jaeger-LeCoultre's artistic team has created four exceptional limited edition models that celebrate the poetry of flowers. This specific model, which is one of only 10, features pink Arums – a symbol of admiration and appreciation – which beautifully complements the warm tones of a pink gold case.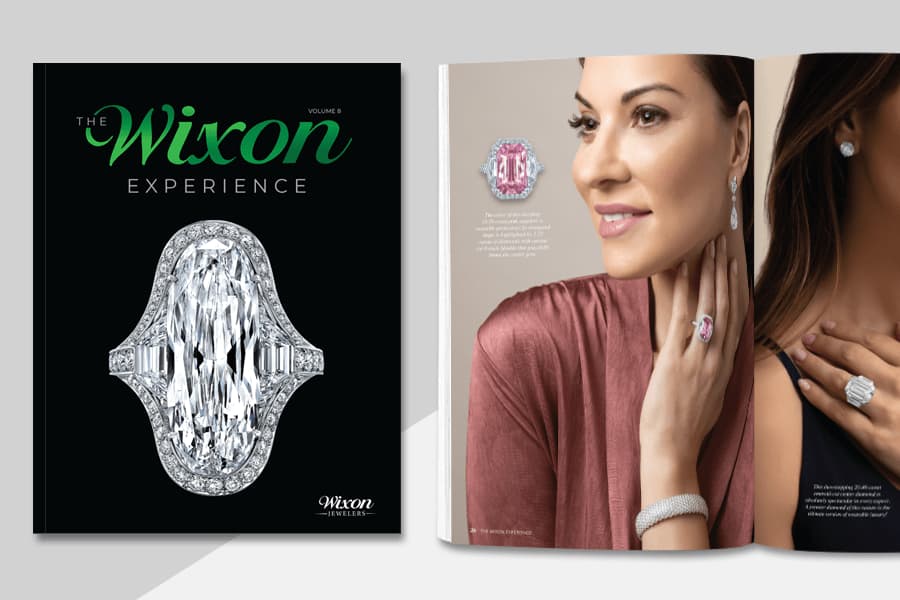 Explore the 2022 Lookbook
Diamonds, gemstones and timepieces are more than just the tangible– they are feelings and memories. They are a way to wear the moment and are designed to be a real expression of love and accomplishment. Our jewelry is not only beautiful, but it is made to be worn and become a part of you and your life.  We invite you to explore our lookbook and hope that  you will be just as inspired as us by what you see!
Explore Lookbook
Contact Our Experts With Questions