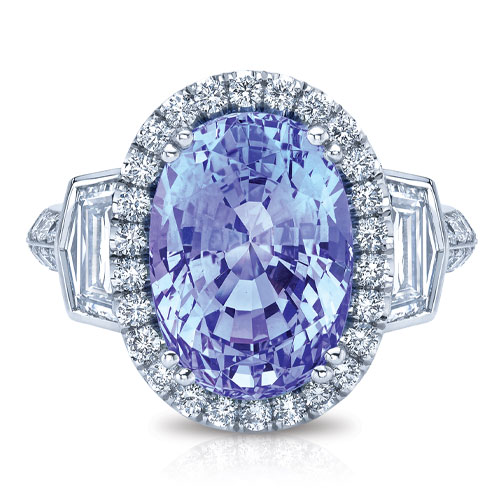 Lavender Spinel & Diamond Ring
This exceptional platinum ring features a distinctively majestic 8.51-carat lavender spinel. This magnificent gem is truly one of nature's wonders, as the astonishing color in this GRS-certified unheated spinel is 100% natural. French shield and round brilliant diamonds create a halo and complementing micropave band to perfectly accentuate the center gemstone by adding an additional 2.50 carats of diamonds, culminating in a masterpiece that offers spectacular views from every angle.
Explore Gemstone Rings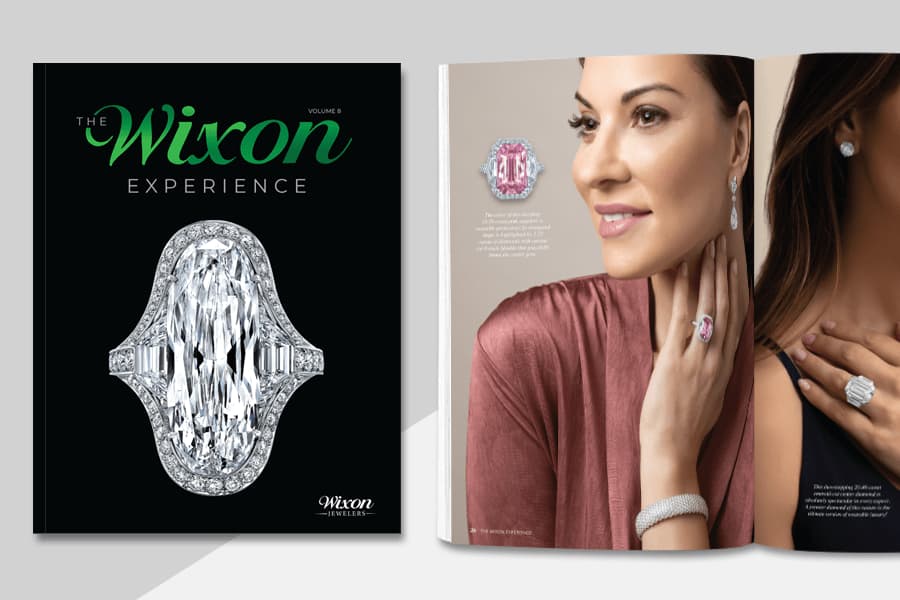 Explore the 2022 Lookbook
Diamonds, gemstones and timepieces are more than just the tangible– they are feelings and memories. They are a way to wear the moment and are designed to be a real expression of love and accomplishment. Our jewelry is not only beautiful, but it is made to be worn and become a part of you and your life.  We invite you to explore our lookbook and hope that  you will be just as inspired as us by what you see!
Explore Lookbook
Contact Our Experts With Questions