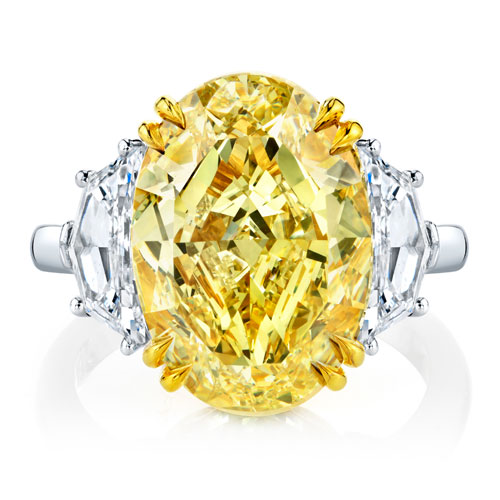 Three-Stone Fancy Yellow Diamond Ring
The vibrant color of this exceptional yellow diamond ring will light up any room! An exquisite 5.02-carat GIA-certified fancy light yellow oval diamond takes center stage on a delicate platinum band, while almost one carat of perfectly paired French shield diamonds accentuate the dazzling center gem. The indisputable quality of these gems is highlighted on this classic three-stone design, allowing the gems to make their own statement.
Explore Fancy Yellow Diamond Rings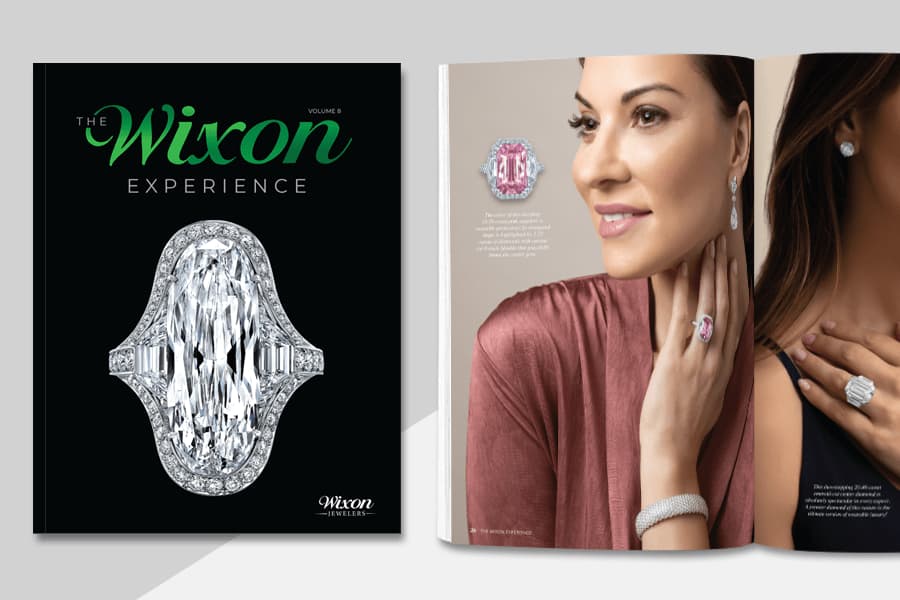 Explore the 2022 Lookbook
Diamonds, gemstones and timepieces are more than just the tangible– they are feelings and memories. They are a way to wear the moment and are designed to be a real expression of love and accomplishment. Our jewelry is not only beautiful, but it is made to be worn and become a part of you and your life.  We invite you to explore our lookbook and hope that  you will be just as inspired as us by what you see!
Explore Lookbook
Contact Our Experts With Questions