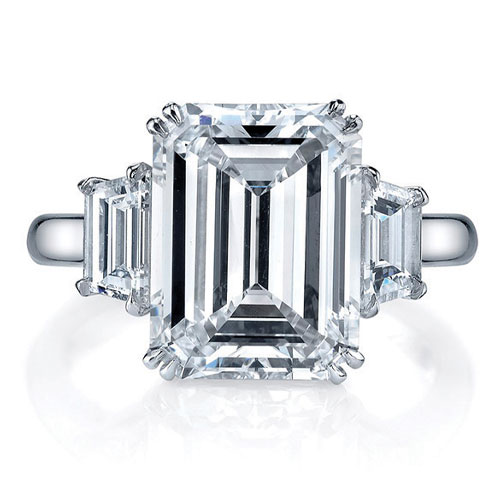 Three-Stone Emerald Diamond Ring
You'll be red-carpet ready with this incomparable masterpiece! The mirror-like brilliance of this sensational ring derives from an unbelievable 7.52-carat emerald-cut diamond and resonates throughout the accenting jewels. A perfectly matched pair of trapezoid diamonds, 1.35 carats total weight, are the ideal shape to highlight and accentuate this impressive diamond. Extraordinarily unrivaled, this platinum stunner will easily become a timeless treasure.
Explore Diamond Rings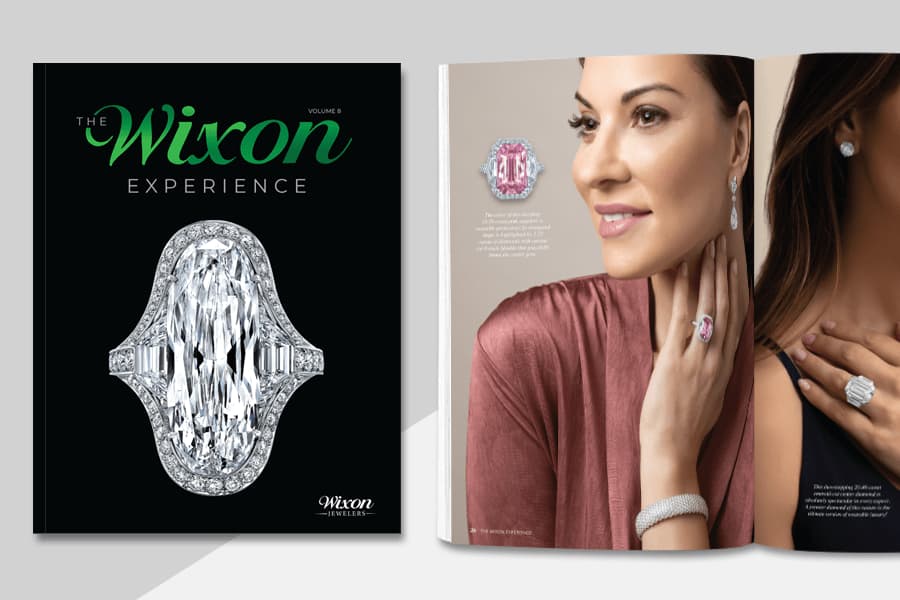 Explore the 2022 Lookbook
Diamonds, gemstones and timepieces are more than just the tangible– they are feelings and memories. They are a way to wear the moment and are designed to be a real expression of love and accomplishment. Our jewelry is not only beautiful, but it is made to be worn and become a part of you and your life.  We invite you to explore our lookbook and hope that  you will be just as inspired as us by what you see!
Explore Lookbook
Contact Our Experts With Questions