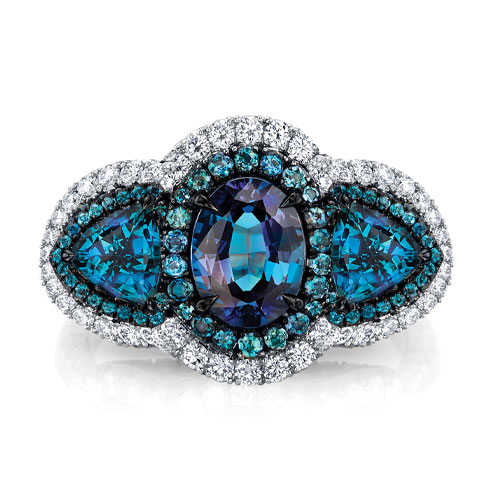 Alexandrite
If you love magic, you'll love Alexandrite, also known as "the color-change gem." In daylight, it is a cool, bluish and mossy green. In lamplight, it is a red gem with a warm raspberry tone. You can see it change color by switching from fluorescent to incandescent light. The value of the gemstone increases as the color change becomes more distinct.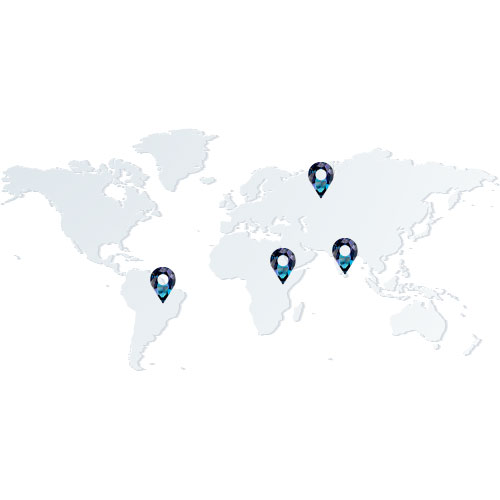 Country of Origin
Alexandrite gemstones are exceptionally rare and valuable. Originally discovered in Russia's Ural Mountains in the 1830s, it can now be found in Sri Lanka, East Africa and Brazil.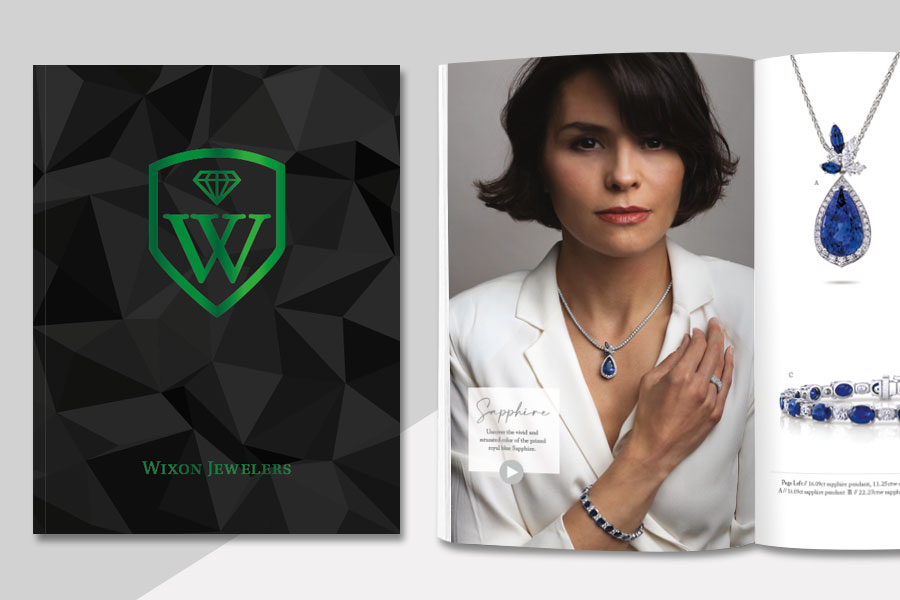 Explore the 2022 Lookbook
Diamonds, gemstones and timepieces are more than just the tangible– they are feelings and memories. They are a way to wear the moment and are designed to be a real expression of love and accomplishment. Our jewelry is not only beautiful, but it is made to be worn and become a part of you and your life.  We invite you to explore our lookbook and hope that  you will be just as inspired as us by what you see!
Explore Lookbook
Contact Our Experts With Questions