Trends with Insect Jewelry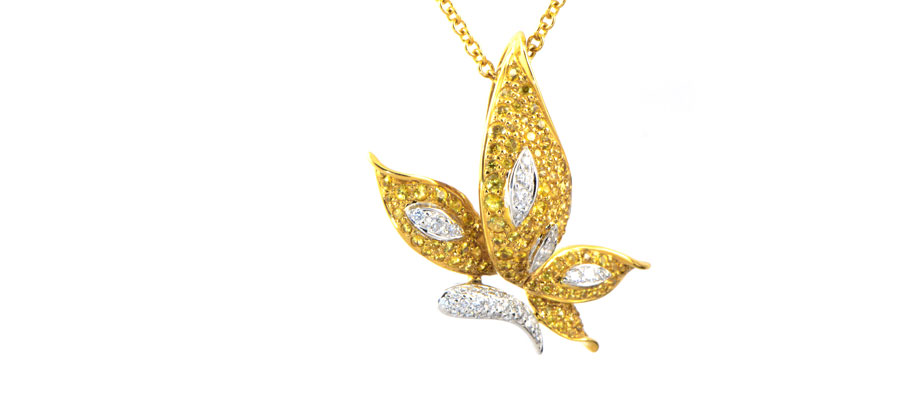 "What is with this new trend of jewelry featuring bugs and insects?"
-Katelyn R. | St. Paul, MN
Great question, Katelyn! This year's Fashion Weeks of Paris, New York, London and Milan were not only full of fashion editors and celebrities, but of insects as well! Insect jewelry is the latest accessory that has the fashion world buzzing. This look includes more than just the creepy crawlies. Butterflies, starfish and the like are adorning elegant pieces of jewelry…we think it's the bee's knees! This style is perfect for those who are looking for something out-of-the-ordinary and eye-catching. Here are a few of my favorites in the store: Nicknamed "Hubert" by our staff, this feathered friend is sure to add a whimsical and organic touch to any outfit you wear. Fashioned from a baroque South Sea Pearl and adorned with white and yellow diamonds, this chubby little bird is certainly something to chirp at!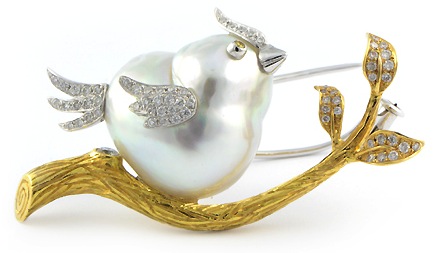 For a subtle way of incorporating this look into your repertoire, try this butterfly necklace made of cheerful yellow Sapphires and bright white diamonds.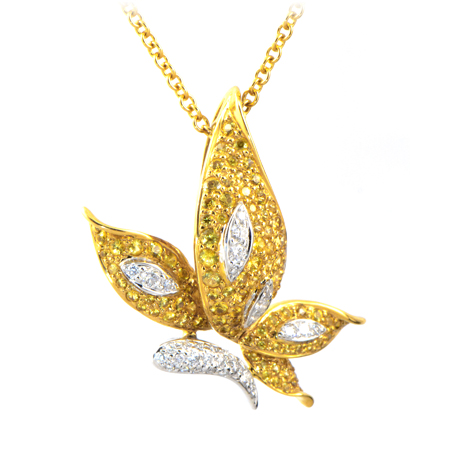 Give your favorite sweater a little buzz with this Sapphire and diamond bumble bee pin from our Vintage Jewelry Collection.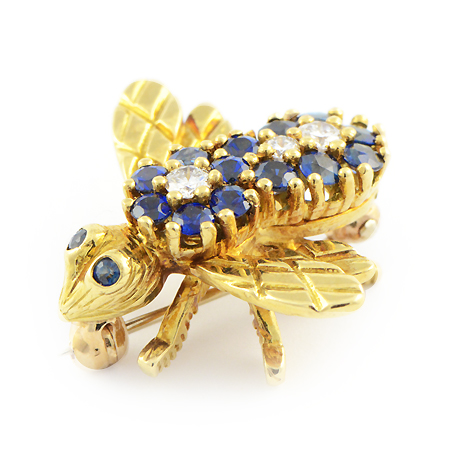 Add these starfish diamond and Sapphire earrings to your jewelry rotation for statement-making style.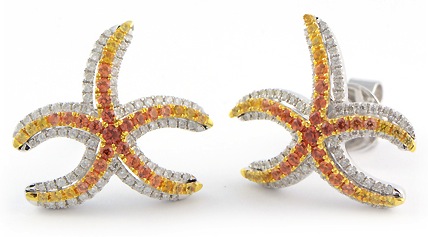 Give your crisp white button down a little extra flair with this jazzy Emerald bedazzled bug from our vintage collection.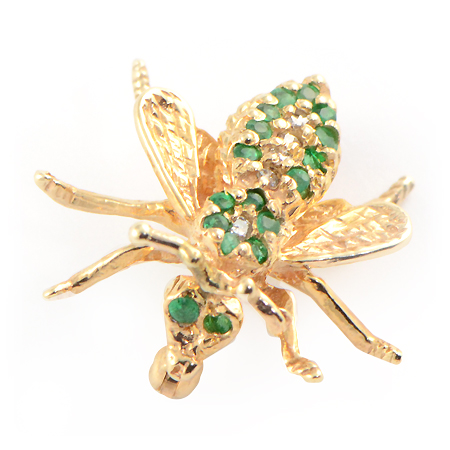 This is not a season to hold back, be bold and try something new! Not sure which piece to choose for a signature look? Just ask me!
---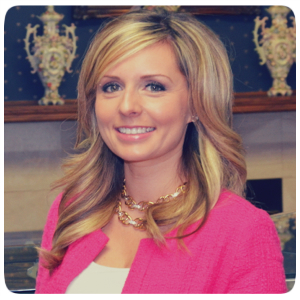 Amy shares her pearls of wisdom in her weekly column, Ask Amy. Her impeccable taste helps to select beautiful, current yet timeless looks for our clients in harmony with their own personal style. She believes that jewelry should have a story to tell about the person who wears it and is delighted to commemorate life's celebrations. If you have a question, just Ask Amy!