Fancy That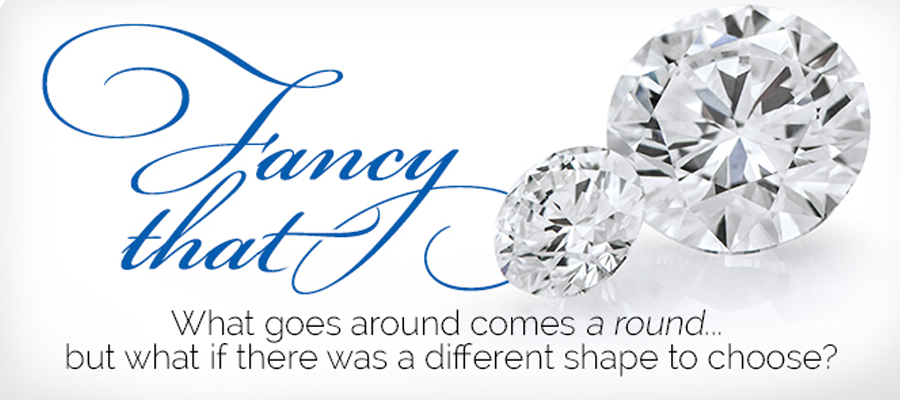 A darling for decades, the round diamond will always be considered a classic. Its scintillating sparkle has made it a perfect choice for diamond wearers for centuries. One can always circle back around to this timeless shape, but there are now more glittering possibilities to explore for rings, necklaces and earrings than ever before. Fancy shapes are becoming appealing to many, and are casting a new sparkle on diamond lovers worldwide. Considered to be any shape other than round, their allure and excitement are becoming irresistible. Each shape has its own distinct look, sparkle and identity, while providing its own twist on a diamond's most loved feature, its dazzle. Skilled diamond cutters are showcasing their talents and transforming diamond crystals into a variety of diamond shapes that are quite simply, stunning!
Popular Shapes
With so many choices available, it can be challenging to choose just one! These popular shapes are vastly different and, as such, appeal to individuals for different reasons.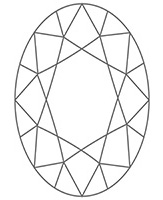 OVAL CUT diamonds have the classic appearance of a round diamond with a modern twist! It is a popular cut in all types of gems, but especially in diamond engagement rings. Its sparkle is similar to the round brilliant cut but its shape showcases its size in a much larger way, making it easy to love this elegantly feminine shape.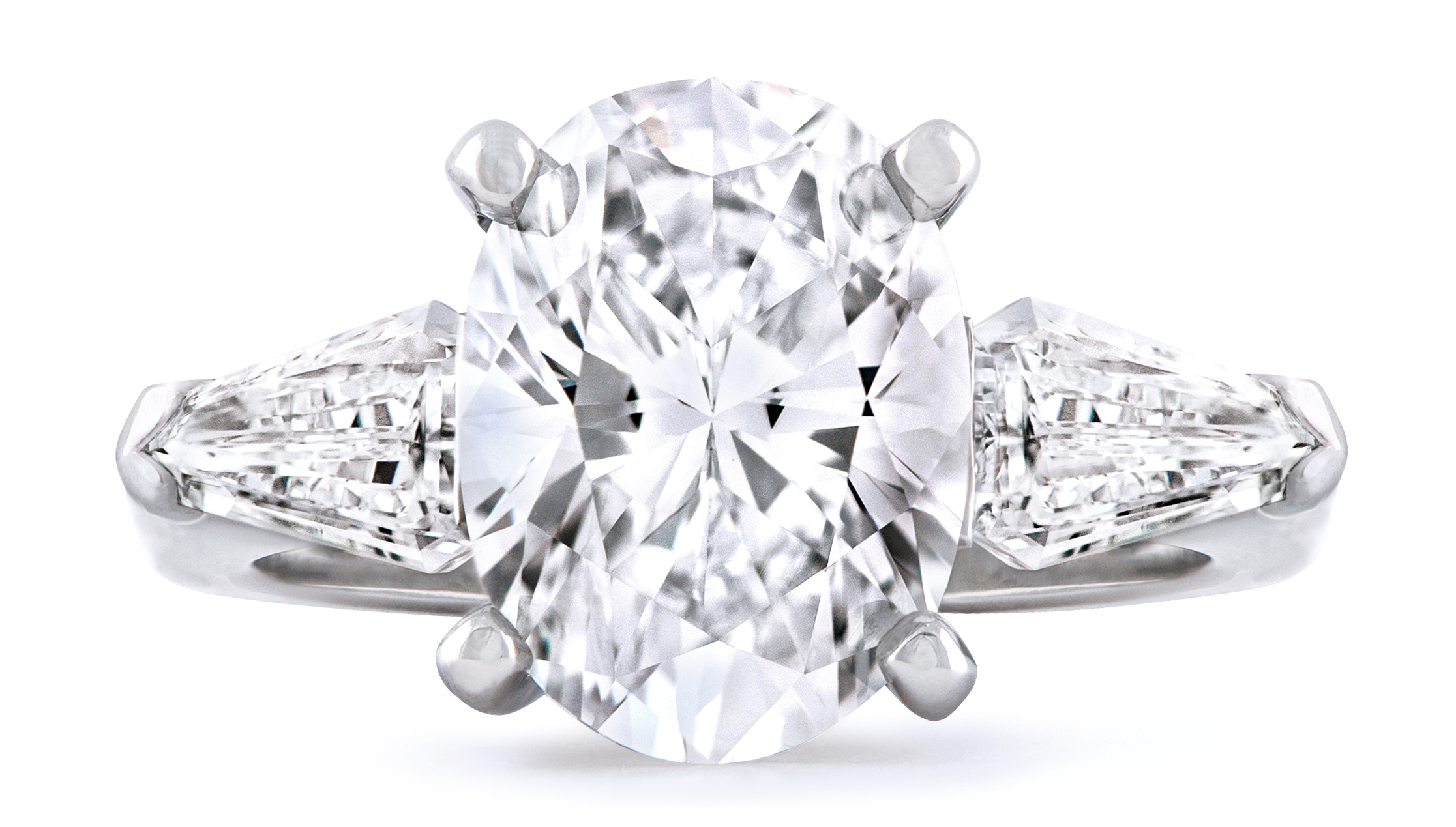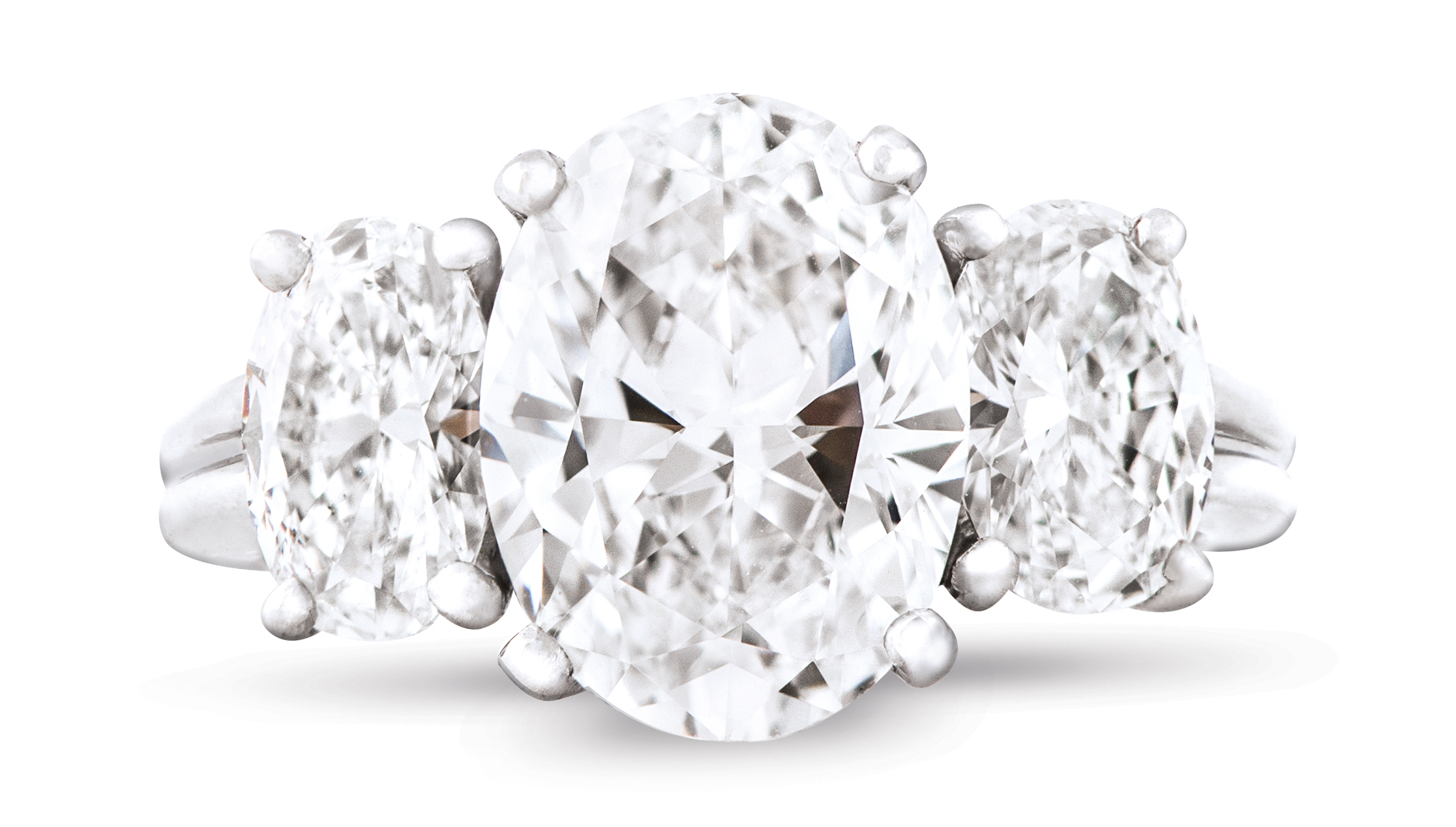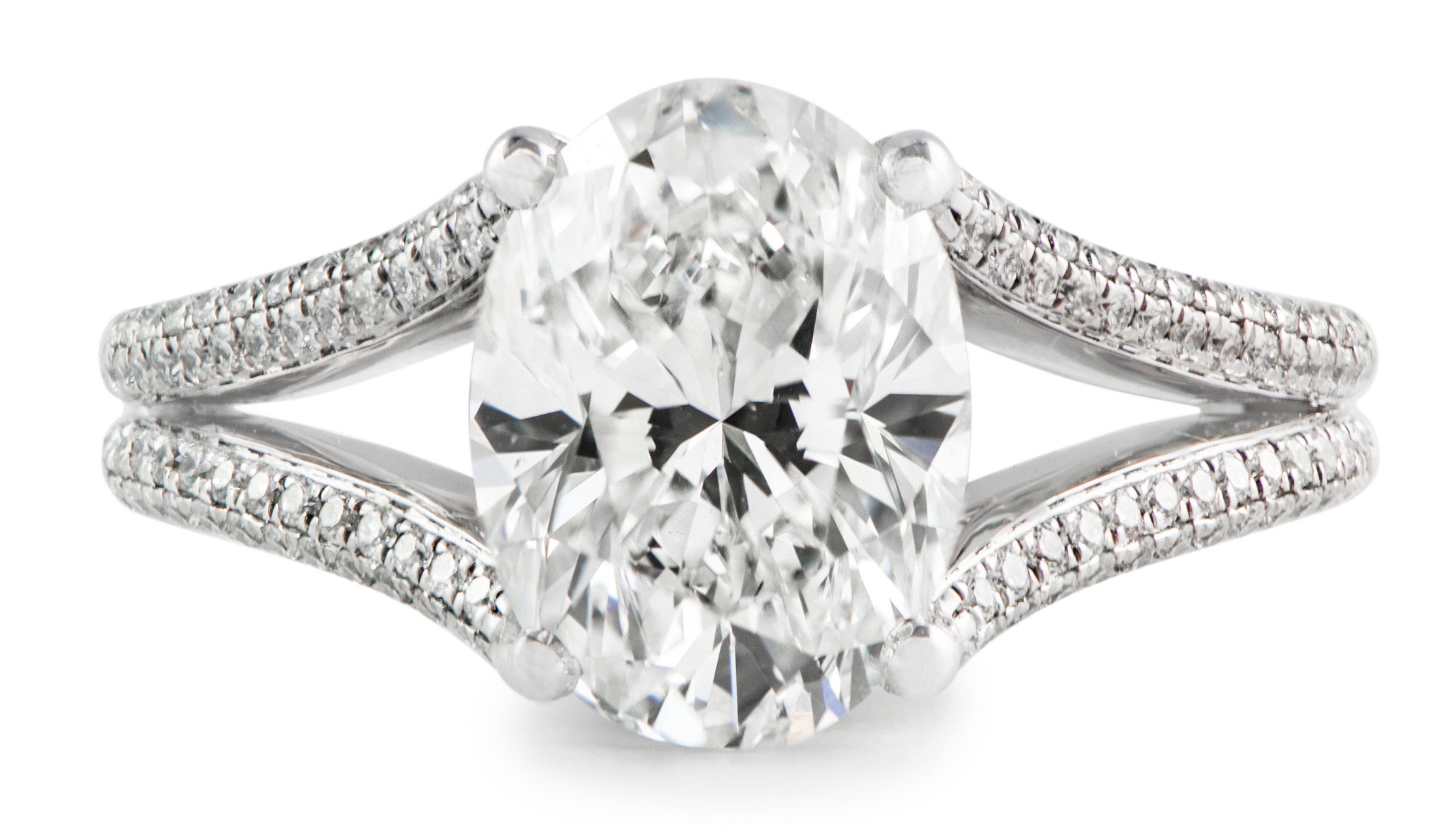 ---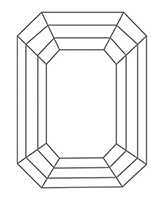 EMERALD CUT diamonds have a unique optical appearance because of the rectangular facets step-cut into the pavilion. This cut beautifully showcases the diamond's clarity as its large rectangular table make inclusions and color more apparent. An emerald cut diamond has a classically timeless appeal and provides a subtly stunning alternative look to the round.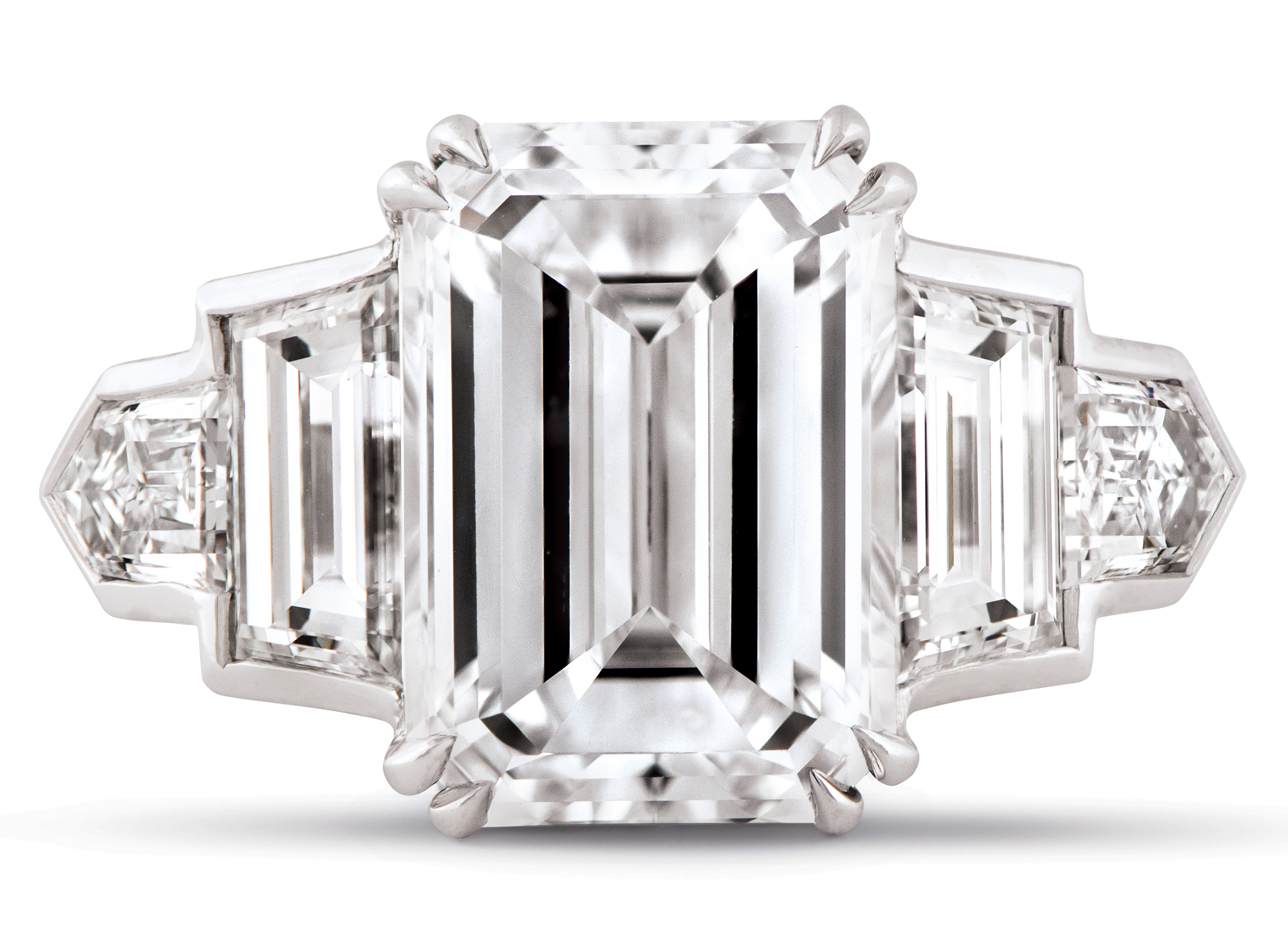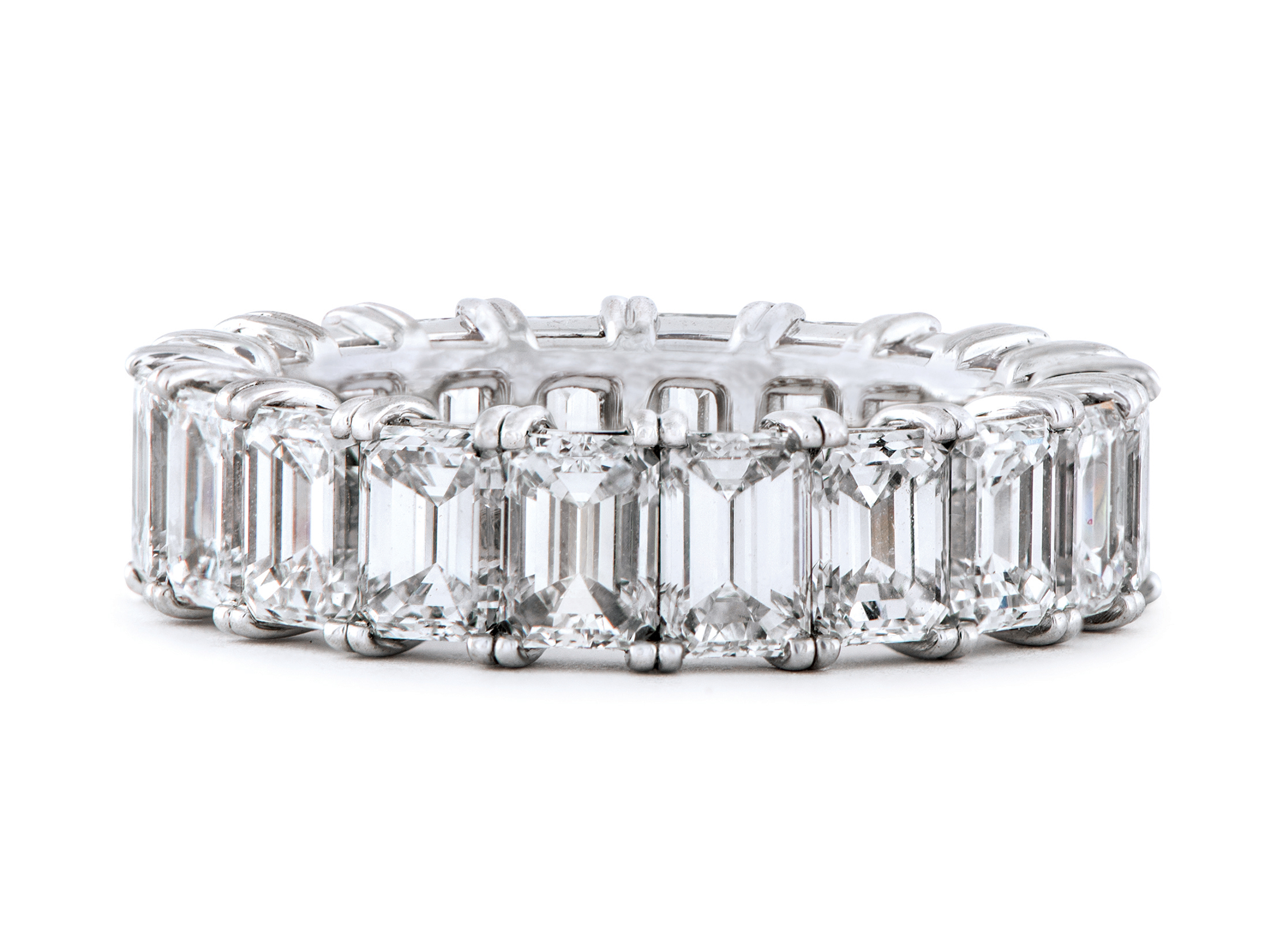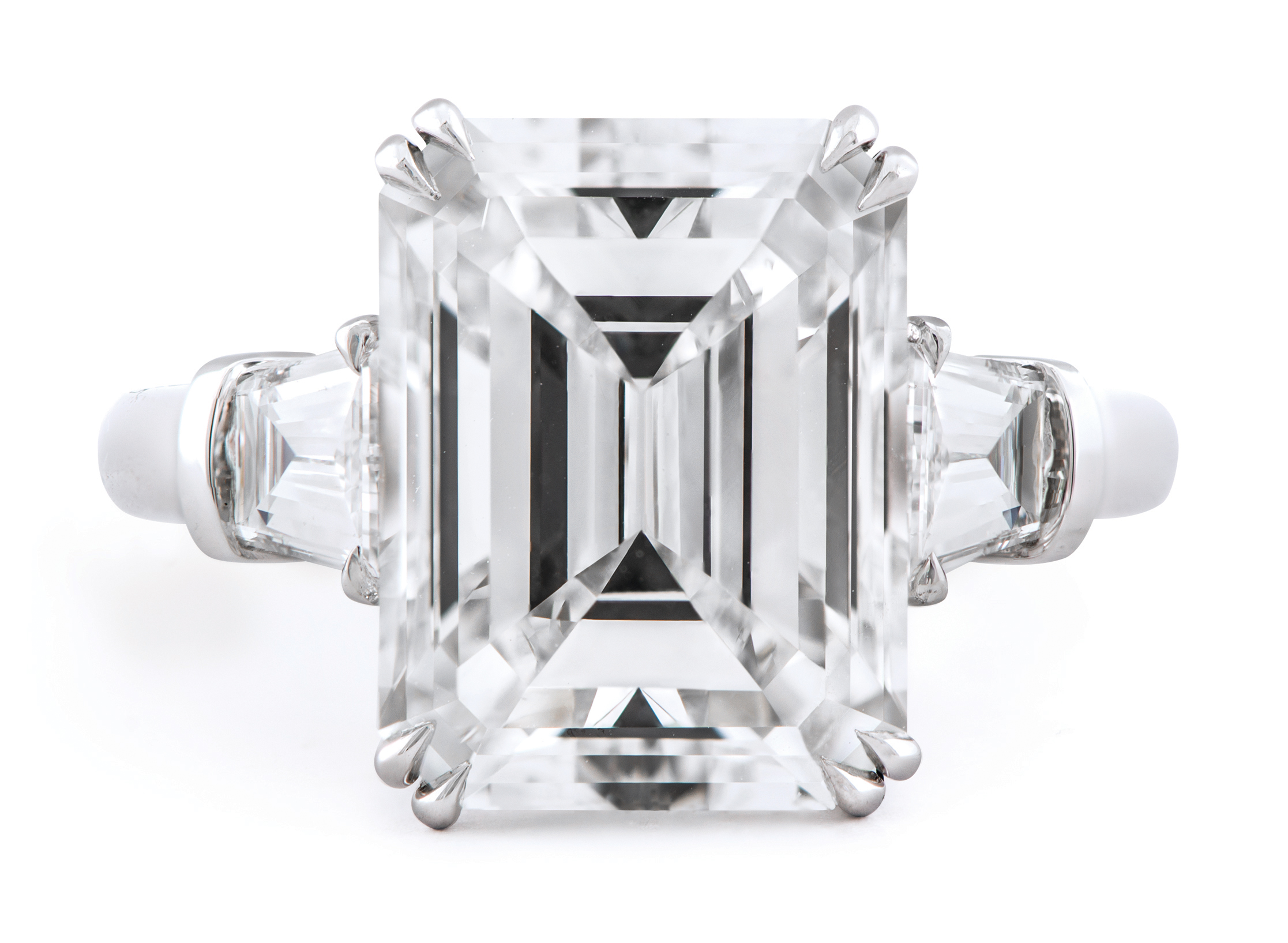 ---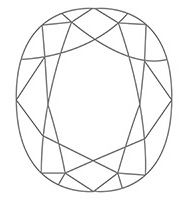 Sometimes called a pillow-cut diamond, the CUSHION CUT has earned its name for its pillow shape. Cushion cut diamonds tend to have impeccable brilliance, which can be attributed to their rounded corners and larger facets. These diamonds are available in square and rectangular shapes.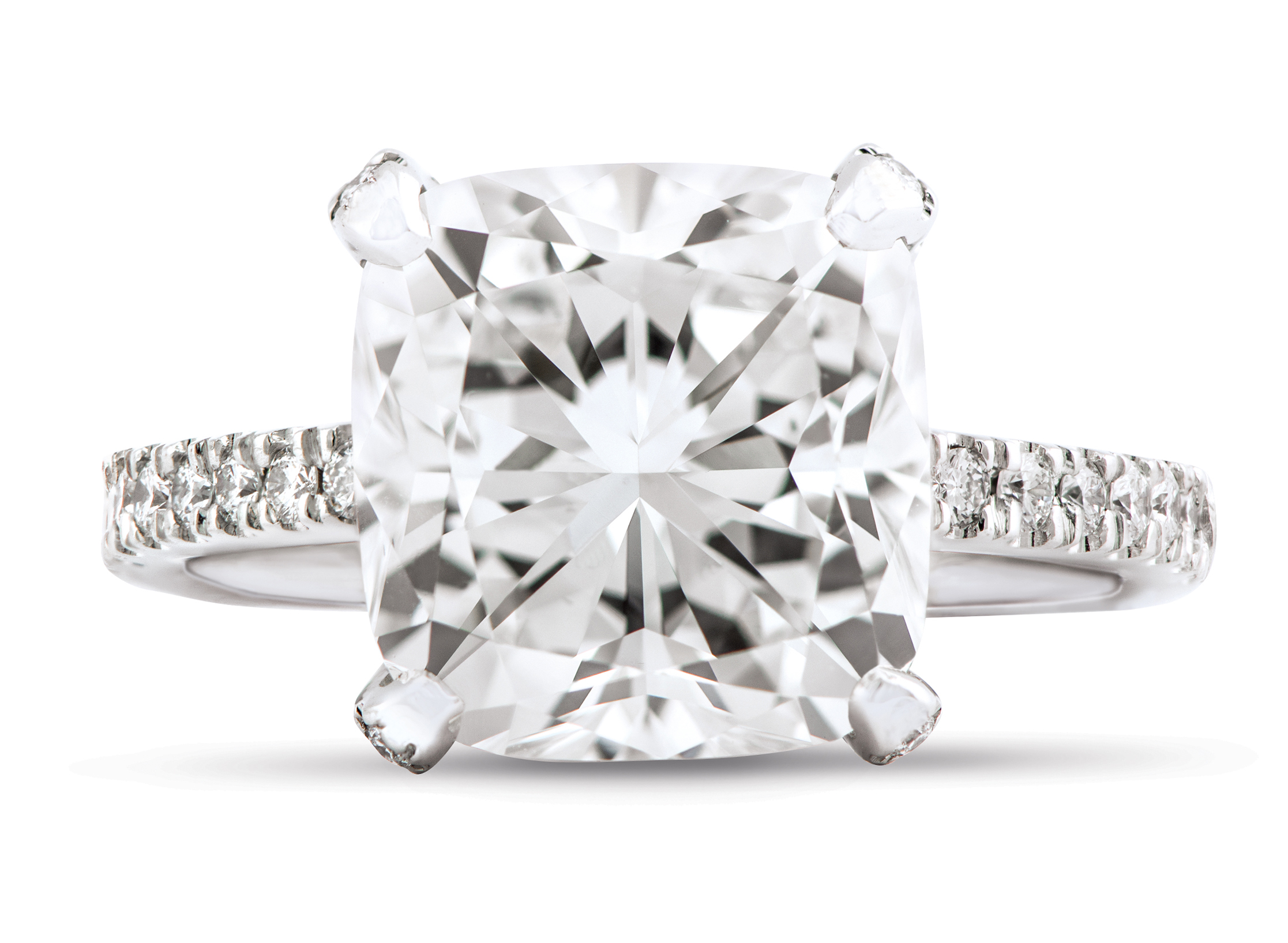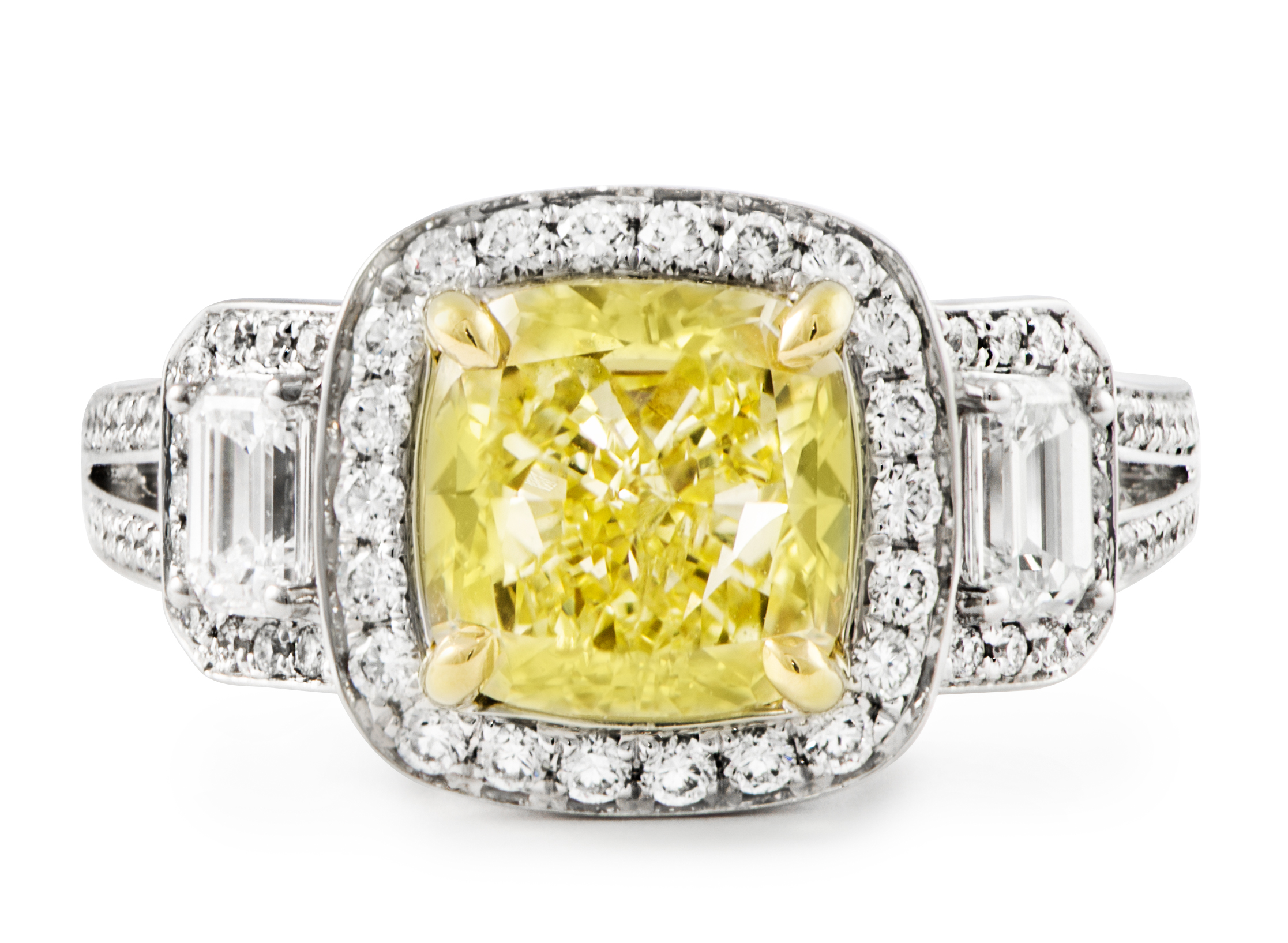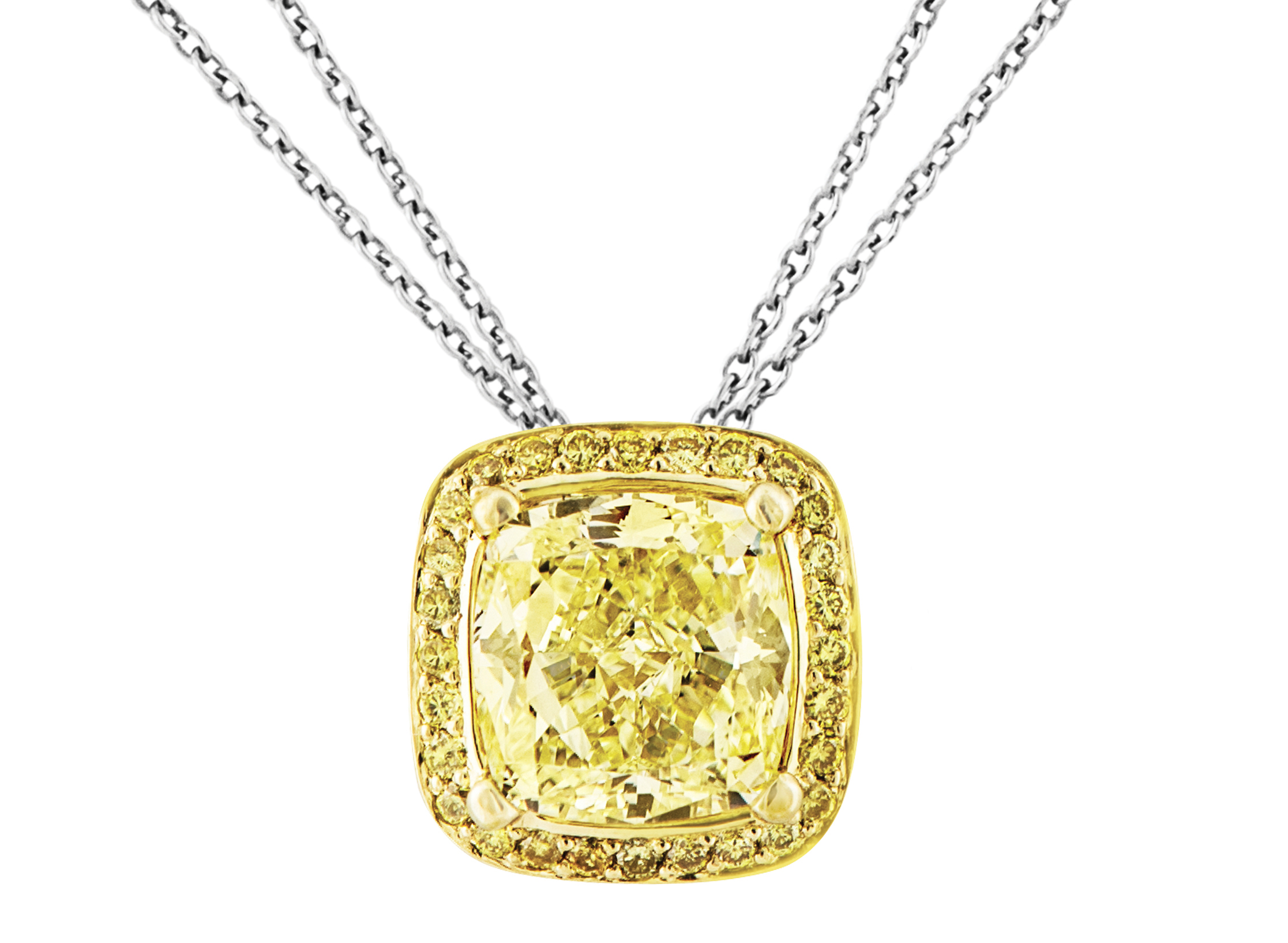 ---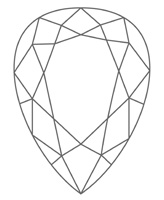 A properly cut PEAR SHAPE diamond is a rare and special find. With its unique asymmetrical shape they are a challenge for diamond cutters to perfect. Every other diamond shape is a basic symmetrical geometric shape. The pear on the other hand, is a hybrid between a dazzling round and the elongated, full marquise cut. The end result, a tear-drop shape that is distinctively feminine with a stunning and elegant design.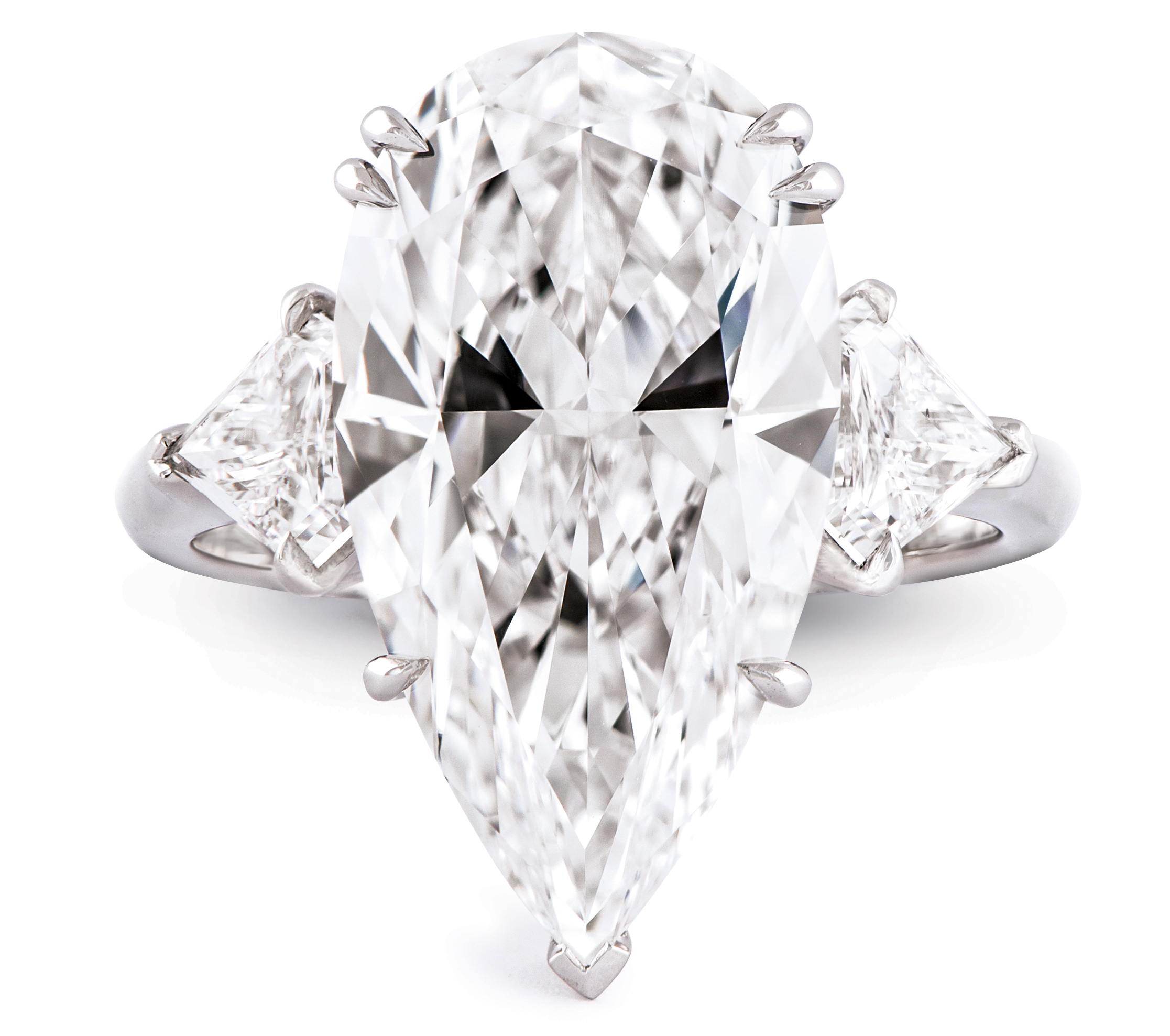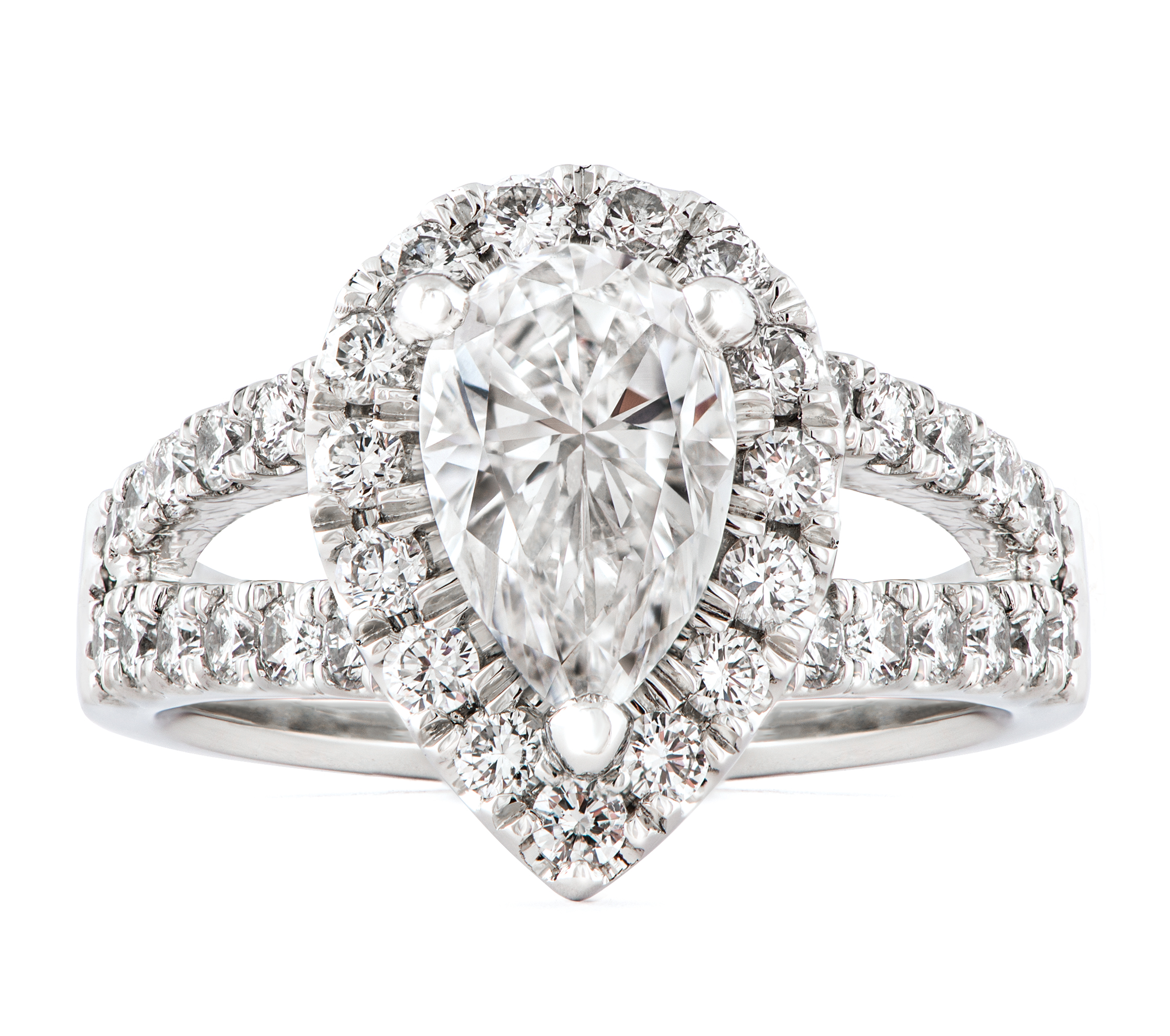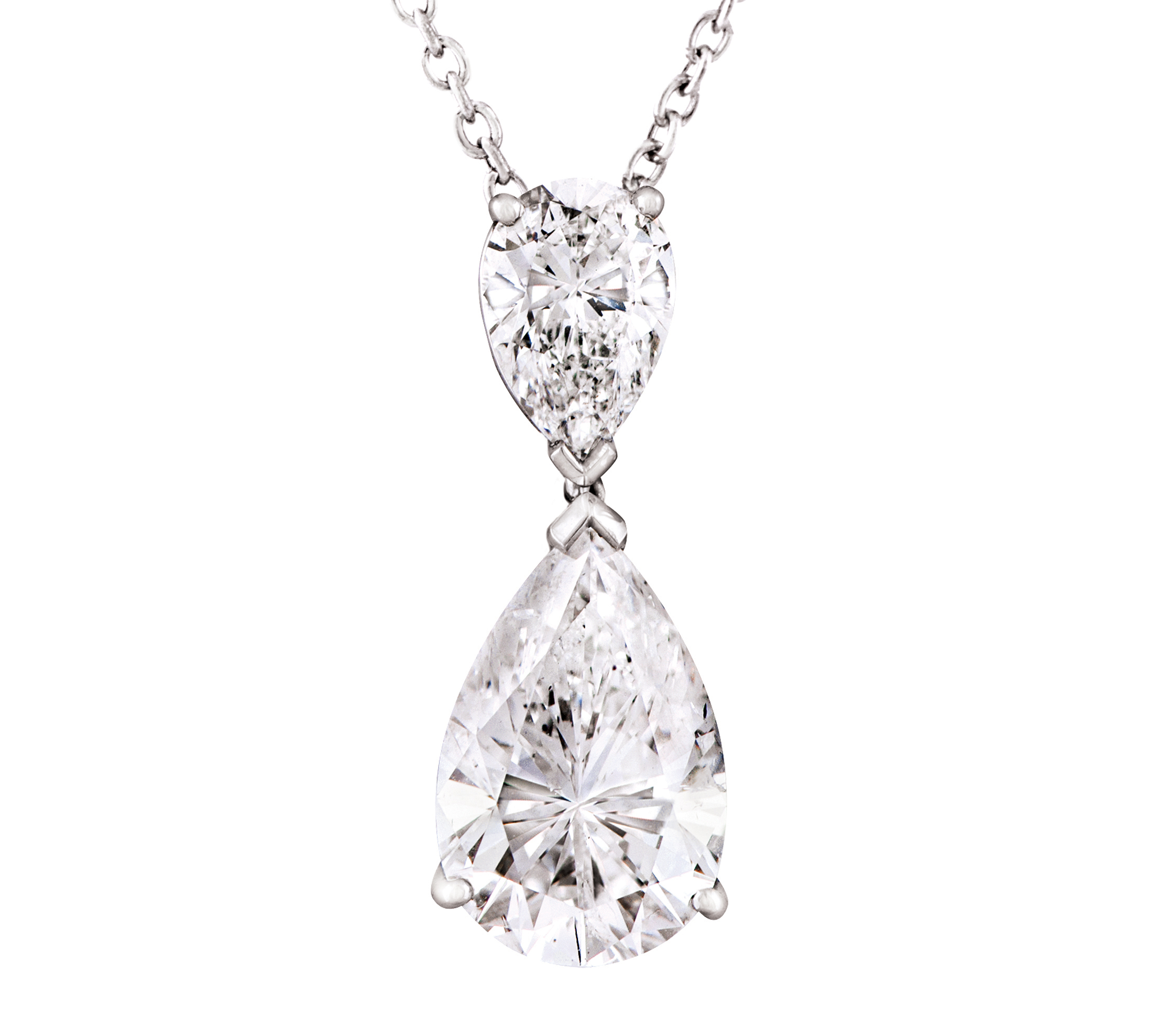 ---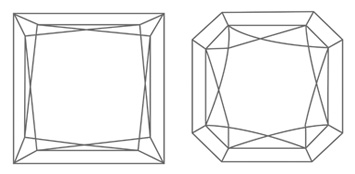 The square shape has two popular cuts, the PRINCESS CUT and the RADIANT CUT. The princess cut was introduced in the 1960s, and has been gaining popularity ever since. It tends to be favored by women looking for a traditional shape with a modern twist. In comparison, the radiant is a fusion of a cushion cut and a princess cut. It has a square shape, like a princess cut, but with beveled corners. Its vibrant and lively appearance produces a sparkle similar to the stunning cushion cut. It can also be found in the elongated shape of the emerald cut, but with a much brighter brilliance.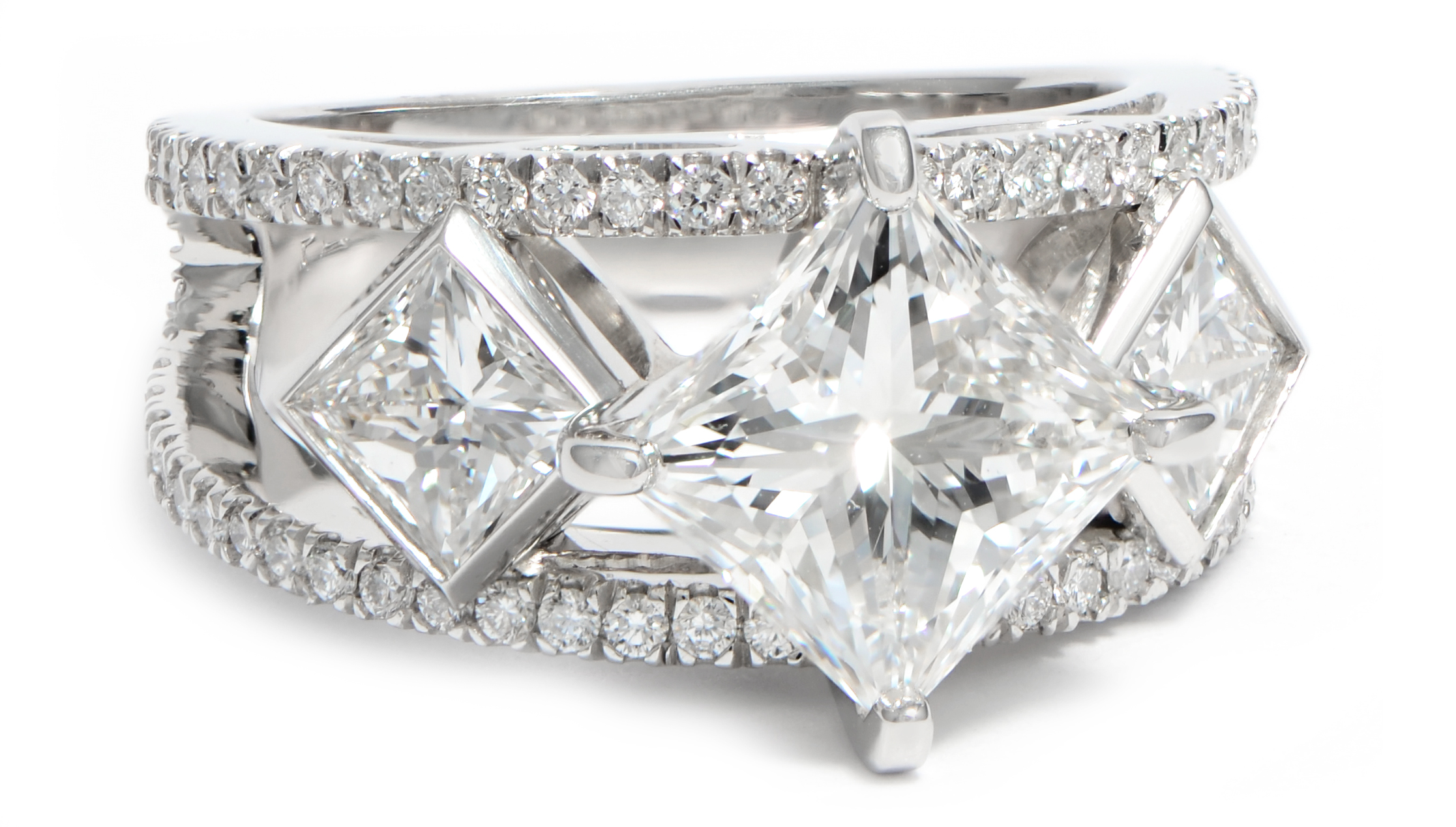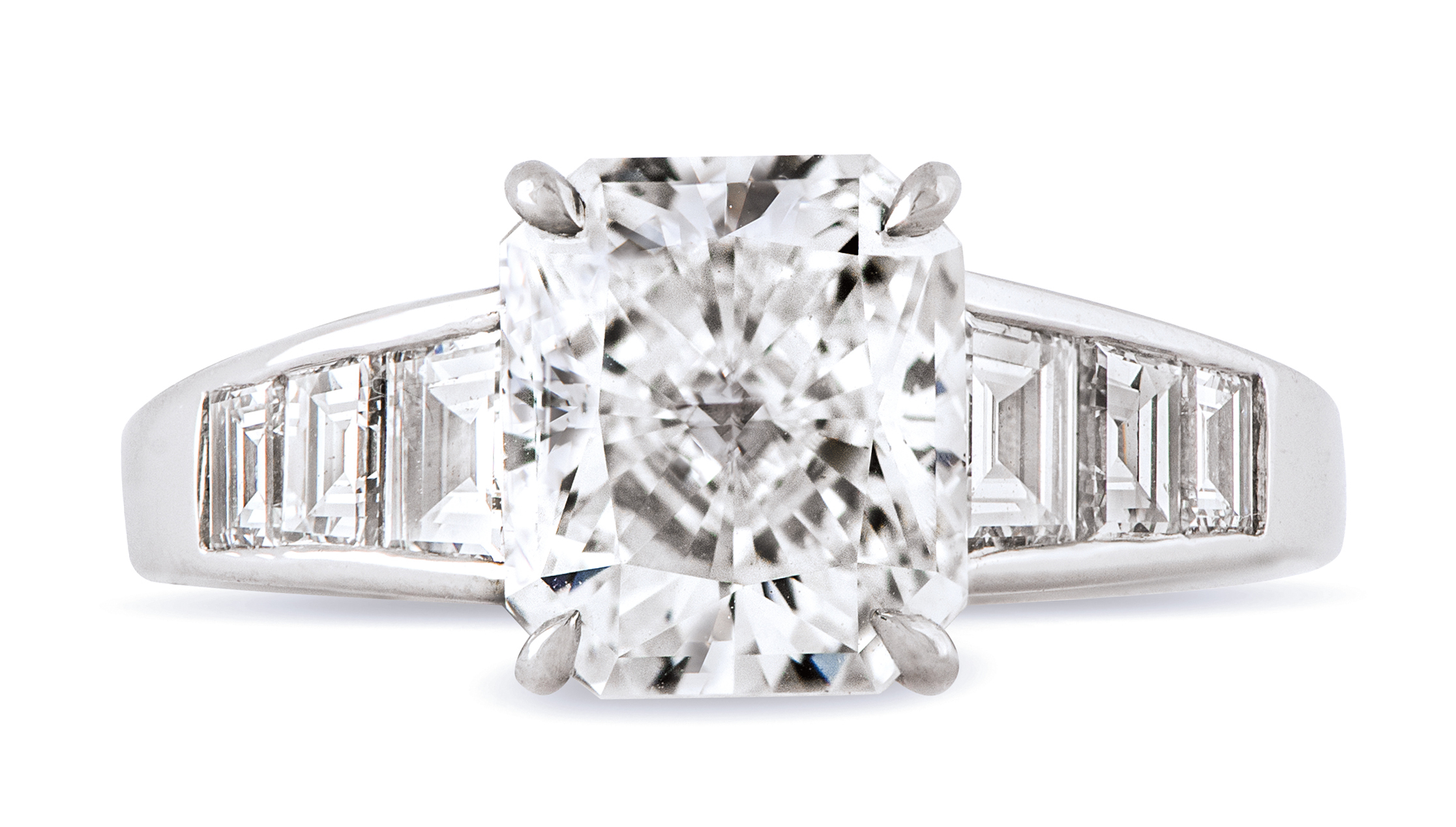 ---
Buying a Fancy
When diamond graders evaluate fancy cuts, they look for the same characteristics as rounds, such as color and clarity. Round diamonds are assigned specific cut grades based on their proportion, symmetry and polish. With rounds, specific details are incredibly important. With fancy shapes, it helps to think "the whole is greater than the sum of its parts." However, small nuances to a diamond's pattern can create big differences to the end result. Cushion shaped diamonds, for example, can display a wide variety of different faceting patterns. Some patterns display a pattern featuring larger facets and a softer sparkle, where others might have a tighter pattern with bigger brilliance. The general shape in addition to the sparkle and pattern, are the ultimate decision maker in the beauty and appeal of fancy shaped diamonds. Let our experts introduce you to the wide spectrum of diamond shapes and help you find one you just might fancy for yourself!

---
LOOKING FOR MORE?
» Read About: Cushion Cut Diamonds
» Read About: Engagement Ring Trends
» Browse Our Collection: Diamond Rings
---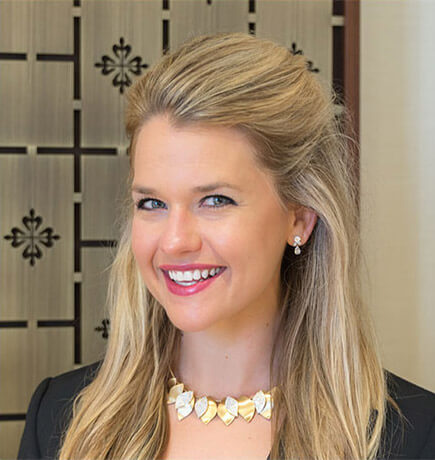 Jessica is our resident fashionista-in-chief and more formally our Diamond Department Manager. Helping guide our clients through life's big milestones by helping them find the perfect piece of jewelry to last a lifetime is what she loves best! She is a Graduate Gemologist who has been infatuated with jewelry since she was a little girl, spending countless hours at her grandmother's jewelry store. Have questions? Just Ask Jessica!