Forging Their Legend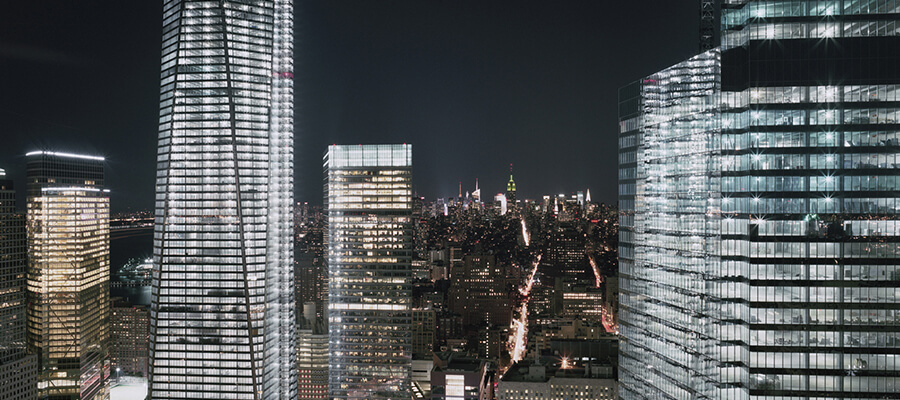 By industry standards, Parmigiani Fleurier is a relatively young brand. It all began in 1976 when Michel Parmigiani opened his workshop in Couvet, Switzerland. With his incredible knowledge of historical mechanical clocks and watches, Michel dedicated himself to the art of restoring antique watches.
The Journey to Exceptional
In 1980, Michel met the Sandoz family, heirs of the pharmaceutical empire known today as Novartis. They owned the most impressive collection of pocket watches and automatons in Switzerland and asked Michel to act as the official restorer of these watchmaking artifacts. The family was so impressed with his work that they offered their support and help in expanding his workshop, which led to the formation of Parmigiani Fleurier in 1996.

 With their unique culture of restoration, Parmigiani Fleurier vowed to uphold the highest levels of quality and expertise to ensure they offered only the best. Not only did they envision developing in-house movements, but they also wanted to ensure that each small piece was crafted with the same level of quality and craftsmanship. Through a series of acquisitions, Parmigiani Fleurier took control of several watch component manufacturers, allowing them to manage the creation of every single piece of their timepieces.
Mechanical Perfection
Their relentless pursuit of quality brought the brand to center stage of the luxury watch industry and earned high levels of credibility in just a few years. Parmigiani Fleurier released six collections and developed twenty-seven calibres, including four world firsts. In a few years they accomplished what takes most brands centuries to achieve. Today, Parmigiani operates not one, but five manufacturers with some of the best production facilities in Switzerland. Needless to say, Parmigiani takes extreme care over every tiny detail of its watch making creations.
Their latest introduction is the Tonda Metro collection, a modern line of watches for both men and women. This collection is more refined than the brand's other classics, with elongated proportions conveying elegance. The Tonda Metropolitaine is the ladies collection that features feminine curves and modern lines. The men's collection, Tonda Metrographe, features masculine dial aesthetics designed to highlight the chronograph complication.
---
LOOKING FOR MORE?
» View Parmigiani Fleurier Watches: for Men
» View Parmigiani Fleurier Watches: for Women
» Have questions about a particular timepiece, our availability or pricing? Ask Our Experts!