Fall Festive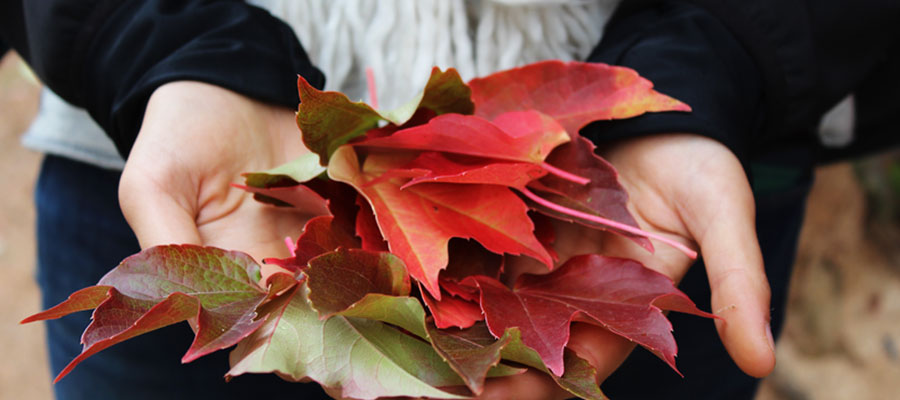 Autumn carries more gold in its pocket than any other season.
It's reaching peak week here in Minnesota as our bounty of trees start to display a kaleidoscope of fall colors. Our leaves are showcasing their finest rich golden yellows, fiery oranges and the most breathtaking hue of crimson red. This, for me, is the sweet spot. I'm doing my best to soak in the beauty around me before fall slips away to the icy whiteness of winter. As the temperatures slowly drop, the bright electric colors of my summer wardrobe are being exchanged for richer, warmer and deeper hues. The change in seasons, one to the next, always puts me in a new fashion frame-of-mind. As a jewelry addict, there are pieces I think I can't possibly live without to complete my seasonal model moment. My wish list runs deep, but right now my must-haves mirror the magic of autumn and embrace all of those fabulous fall feels.
---

This 18 karat yellow gold bangle says it all. The soft sandblasted finish allows the pop of pave diamonds to provide a pretty punctuation to the alternating leaf design. The pattern is continuous, and the hinge-style bangle makes it effortless and easy to wear.  
---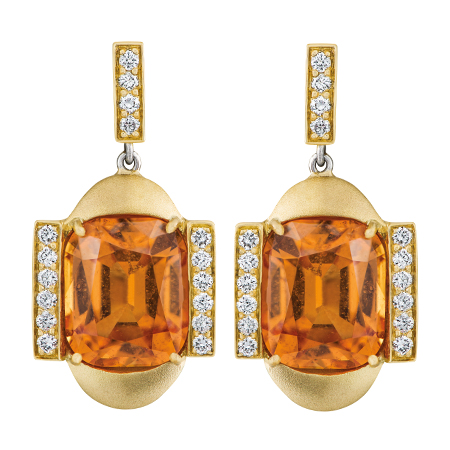 Pumpkin spice and everything nice, these blazing orange mandarin garnet earrings are special both in style and in color. Perfect for the steamy days of summer or the spicy season of fall, this soft gold art deco influenced drop style is the perfect signature piece.  
---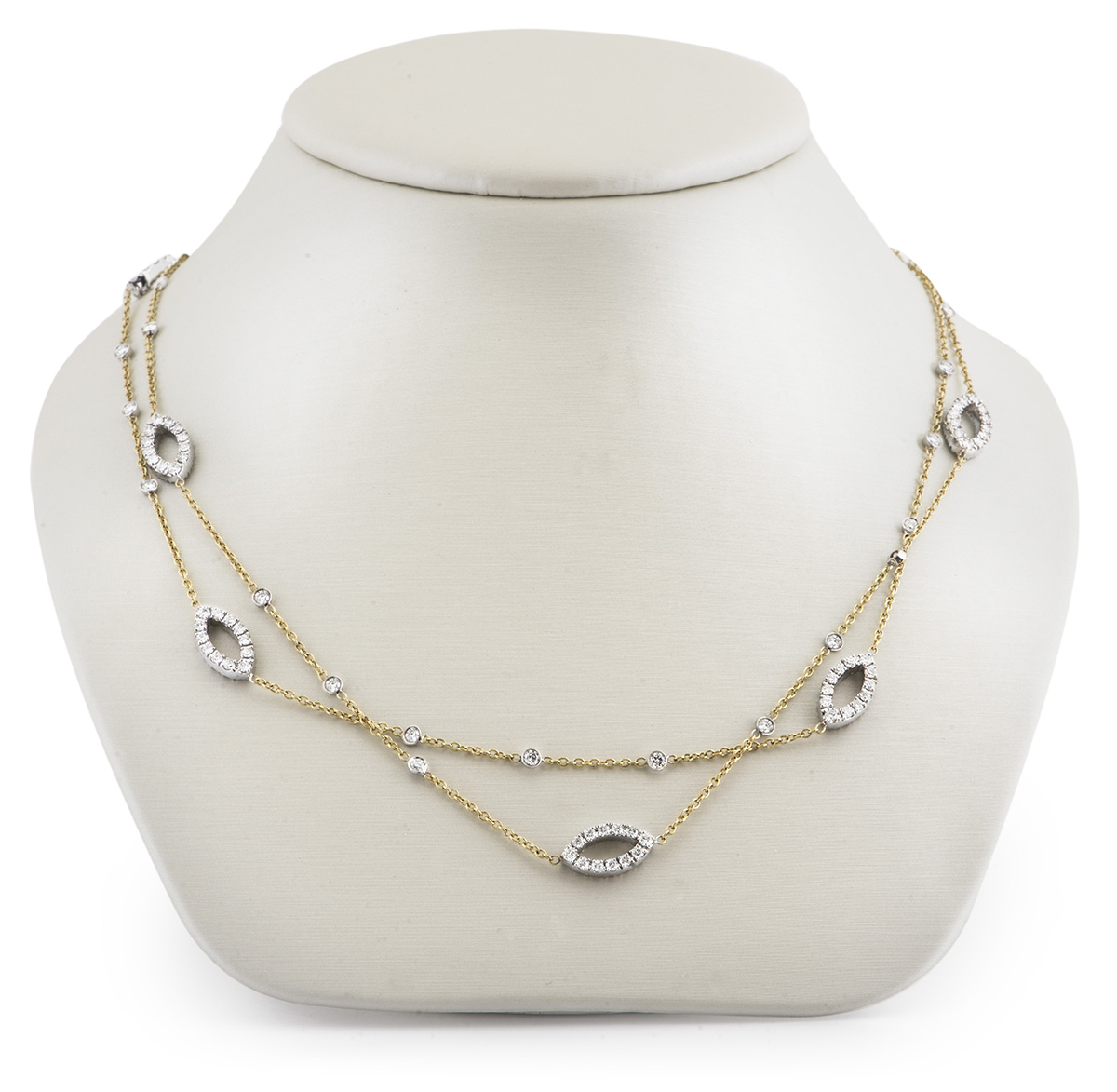 Heavy cable knit sweaters, cozy turtlenecks and stacked scarves are all seasonal fashion staples. Often a simple drop pendant can get lost in all the layers, which is what makes the long length of this yellow and white gold diamond chain a piece with purpose. The diamonds are featured on both the front and back, so as the chain moves the diamonds are continuously on display. Additionally, the extended length lets the wearer wear it as one long piece or doubled up for a shorter drop.  
---
LOOKING FOR MORE?
» Gold is back and bigger than ever! Read more in Bold Gold
» Learn simple guidelines for choosing your own statement piece
» Browse our collection of gemstone jewelry
---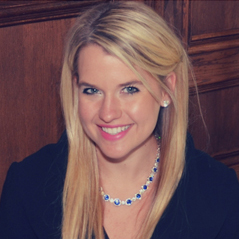 Jessica is our resident fashionista-in-chief and more formally our Diamond Department Manager. Helping guide our clients through life's big milestones by helping them find the perfect piece of jewelry to last a lifetime is what she loves best! She is a Graduate Gemologist who has been infatuated with jewelry since she was a little girl, spending countless hours at her grandmother's jewelry store. Have questions? Just Ask Jessica!