Fall: A Love Affair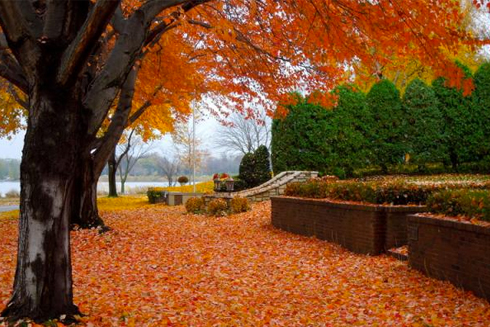 Dear Fall,
I love you, but why do you have to arrive so soon? Where did our summer go? Is it me or did the summer hop on a zip line in June and dump us off in September? Take me back! Why don't zip lines take us round trip, now wouldn't that be handy? Thank you for freeing us from mosquitoes, providing us with our biggest pumpkins ever, and letting me wear my new cute leather riding boots!
Xoxo,
Hope
The Fall season at Wixon Jewelers always gets me thinking and preparing for my favorite event… our Watch Fair! Okay, I admit; I can be a bit of a geek at times when it comes to fine timepieces. The tick-tick beat of the watch movement, the ding-dong of the repeater, the swoosh of the flyback chronograph… you get the idea.
There is something so magical about picking up a cool timepiece. First, I like to just take it all in, the dial, the complications, the case and lugs, then the strap or bracelet. I like to feel the weight, I lay it on my wrist, how does it look? Should you be mine? Then I flip it over, if it has a Sapphire back I wonder if it shouldn't be worn this side up, because it's a shame to hide something so beautiful! So much time and energy went into designing this piece, this particular way.
The shape of the hand was chosen with care, along with the specific pattern that appears on the dial; the countless hours deliberating every possibility that by the time this watch ends up finished and here at Wixon Jewelers, it is a masterpiece in its own right.
A collaboration of people and ideas, artists and engineers analyzing everything from angles to performance. I love it . . . I respect it . . . but most of all I have learned to appreciate it. This year's fair is shaping up to have a few fun surprises from our favorite watch brands. Whether you are a watch collector or just looking for a new timepiece, there is something here for everyone! For those who are un-caffeinated, our watchmakers will have a fun skill for you to try. If you want a real challenge, we will pour you an espresso first!
Mark your calendars–October 24 & 25–for a chance to see some one of a kind pieces! Don't be surprised if you fall in love, you have been forewarned!
---
Here are a few photos from our Watch Fair last year…