One Incredible Piece, Endless Possibilities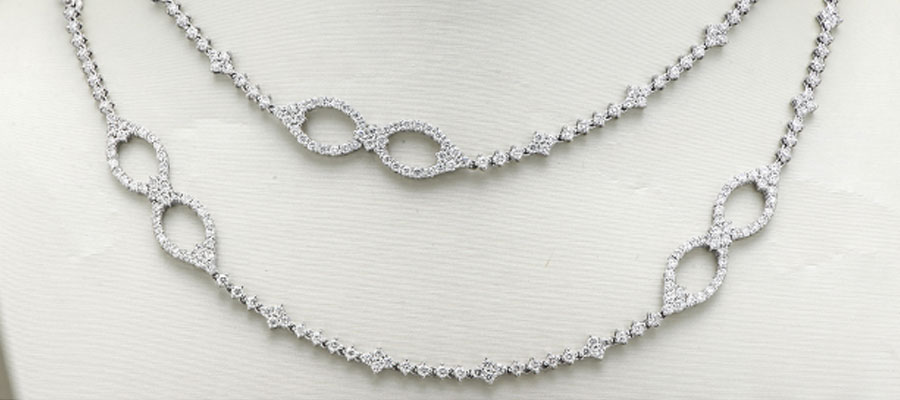 Diamond necklaces have long been a staple of fine jewelry. While a diamond necklace might instantly evoke images of formal gowns and upswept hairdos, the rules for wearing them have gone out the window as women have learned to appreciate the beauty of jewelry on their own terms. The most creative diamond necklace in our collection can be worn four distinct ways. This beautiful 18k white gold necklace is adorned with 525 round brilliant cut diamonds, totaling 13.92 carats. A true master of metamorphosis, this piece can be broken down into its components, worn together as a set, or on its own.
---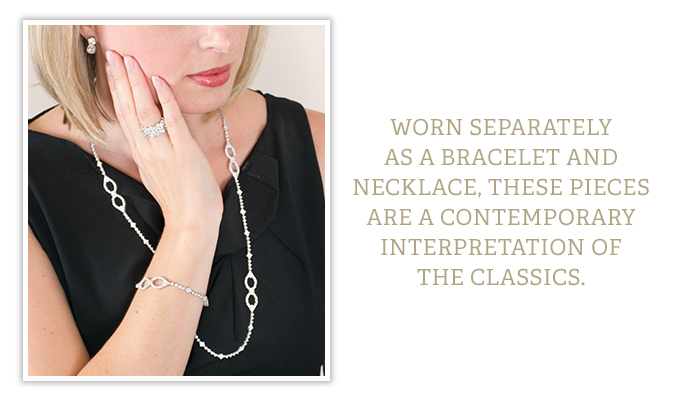 ---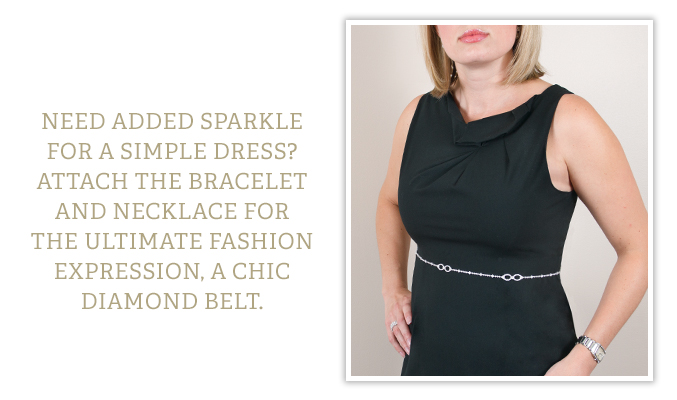 ---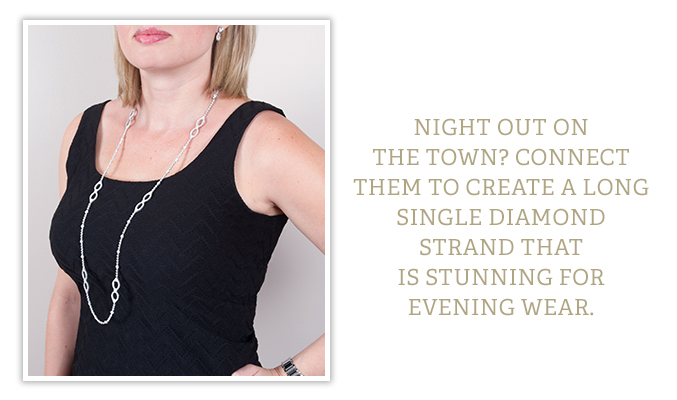 ---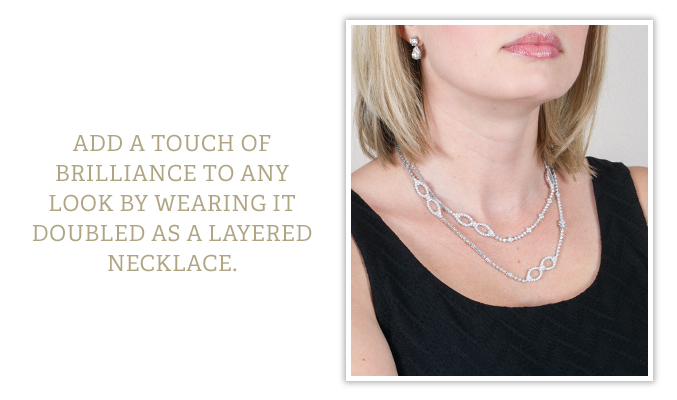 ---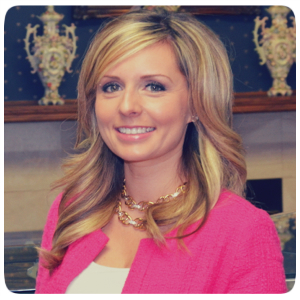 Amy shares her pearls of wisdom in her column, Ask Amy. Her impeccable taste helps to select beautiful, current yet timeless looks for our clients in harmony with their own personal style. She believes that jewelry should have a story to tell about the person who wears it and is delighted to commemorate life's celebrations. If you have a question, just Ask Amy!