Dreaming in Diamonds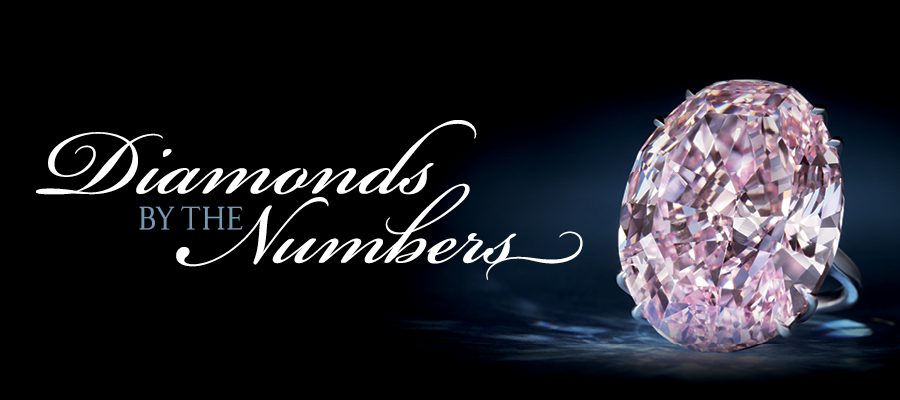 Within our in-house design studio, talented designers create magnificent pieces born from the imaginations of our clients.
Our expert goldsmiths and in-house custom design studio allow dreams to become wearable reality. Magnificent pieces are born from imagination, quality craftsmanship and an artist's touch. When dreaming in diamonds, there are very few limitations to what our design team can accomplish. Pairing your vision with their expertise results in a treasured piece of jewelry designed to last a lifetime. The quality of our work is apparent in every detail. Each piece is meticulously hand-finished and closely inspected, guaranteeing jewelry of the highest caliber.
Our in-house custom design studio has also become the ultimate destination for Minnesotans looking to transform their most treasured existing jewelry pieces. From simple restorations to extensive redesigns, our experts will suggest ideas, provide sketches, create wax molds and finish custom pieces for new designs as well as loved family heirlooms. Each piece is a labor of love; the time and care given during our custom process is reflected in every finished detail. Let our experts bring your vision into reality, let your creativity run wild, and allow yourself to dream in diamonds!
---