Our Commitment to Safety
During these ever-changing times, our main priority continues to be the well-being of our clients and staff. We have gone above and beyond to keep everyone safe and healthy during their visit. Our showroom offers an intimate shopping experience that limits contact and maintains social distance. We have implemented heightened protocols and stringent sanitation standards to ensure every bit of your shopping experience with us is as safe as it is exceptional.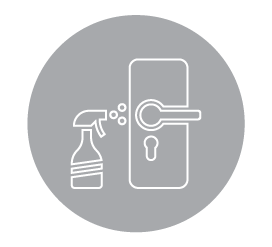 Enhanced Cleaning Procedures
In addition to our standard cleaning procedures, our team is rigorously sanitizing every area of our store to ensure that all surfaces are disinfected multiple times throughout the day. Additionally, every door handle is wiped down and sanitized after being touched. We also clean all jewelry and timepieces before and after each interaction.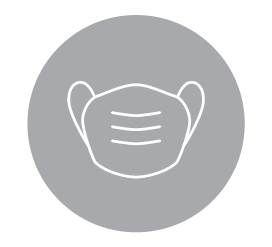 Protective Face Coverings
Our team members are all required to wear masks while in contact with clients, and we are asking our clients to wear face coverings while in our store. If you forget your mask at home, don't worry, we'd be happy to provide one for you.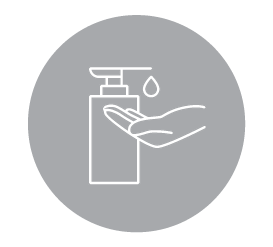 Hand Sanitizing Stations
We have also added resources like hand sanitizer and antibacterial wipes throughout the store for both customers and employees. Our associates are sanitizing hands before and after each client interaction and we also ask that clients sanitize their hands upon entering the showroom.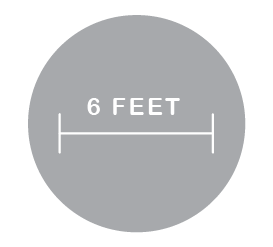 Social Distancing
To maintain social distancing, we are allowing a limited number of clients in the store at one time. When possible, we kindly request that you schedule an appointment prior to your visit. We also offer clients the option for protective acrylic panels for use during your visit. 
Employee Wellness & Temp Checks
Our team also undergoes multiple temperature checks throughout the day. Any employee who exhibits flu-like or respiratory symptoms, such as a fever or cough, is required to stay home.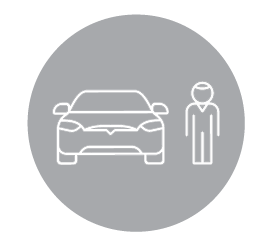 Carside Service & Virtual Concierge
In order to meet our clients' comfort levels when shopping, we are offering curbside pickup and contactless carside service. Additionally, with our Virtual Concierge service, you receive the same level of expert advice and personalized care from comfort of your own home!