How To: Spring Cleaning for Your Rings and Jewelry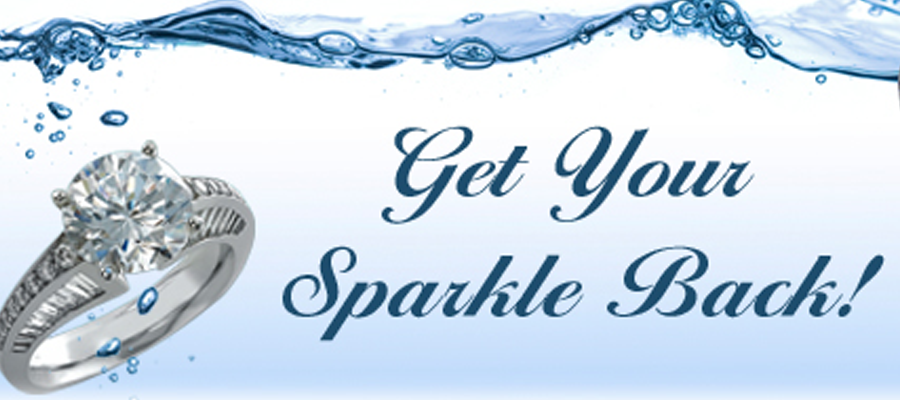 The official start of Spring brings to mind many reasons to celebrate. We are beginning to think about packing away our winter apparel with the hopeful promise of warmer weather upon us. Before long our beloved flowers, trees and plants will all be back in full bloom. The beginning of Spring also kicks off all of the consistent reminders to fully-embrace a good and healthy dose of Spring cleaning. From windows and walls, to floors and furniture; the list of parts, pieces and place to sparkle seems to never end.
WHY SHOULD YOU CLEAN IT?
One of the most overlooked items that does require more then just an annual sparkle is your wedding ring. Think about it. This is one piece that is with you virtually all of the time, and partakes in almost every activity that you do. Your ring has been subjected to such a wide variety of places and products. There is a pretty good chance that it has also been exposed to not only a batch or two of Christmas cookies, but garden dirt, hand soap, lotion, every cleaning chemical in your home and perhaps even last night's hands-on glitter glue craft project.
HOW OFTEN?
In general, we recommend a professional cleaning of your ring every six months. However, don't let that stop you from bringing it in more often! The before and after sparkle difference will leave you impressed enough to consider making it a routine habit.
MAINTENANCE
A consistent cleaning schedule of your jewel is important for several reasons. Every time it's at our store, our goldsmiths thoroughly inspect the ring for loose diamonds, worn prongs, and other signs of needed repair or maintenance. At this stage, they are often able to provide preventative suggestions for repairs for your jewelry to help protect diamonds and gems from loss. A little bit of maintenance here and there will help extend the life of your ring for years to come.
OUR PROCESS
The cleaning process here at our store is one that cannot be replicated at home because of the required equipment necessary for professional cleaning. Although you can't get follow the same process as we do in store, a little bit of at-home jewelry cleaning is never a bad idea to keep that ring sparkling bold and bright!
Inspection

One of our goldsmiths will thoroughly inspect the ring for needed maintenance such as loose diamonds or gemstones, and worn prongs.

Polishing

After inspecting the ring for repairs and loose gems, it is then sent to polishing. The metal of the ring is applied to a high-polishing wheel, which brings the luster back to its almost original bright finish. In extreme cases where a ring has deep gouges, it might also be necessary for it to be polished on an additional wheel.

Ultrasonic Cleaning

From there, the ring soaks in a bubbling ultra-sonic bath to help remove the polishing compound and any additional residue.

Steam & Sparkle

The final step is placing the ring under a high-pressure steamer to add that last bit of brilliant sparkle!
This year as you begin to plan your spring cleaning checklist, don't forget the importance of adding your ring as the final step to kick-starting the new season!
---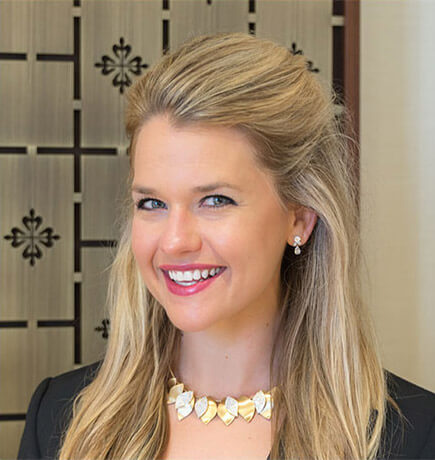 Jessica is our resident fashionista-in-chief and more formally our Diamond Department Manager. Helping guide our clients through life's big milestones by helping them find  the perfect piece of jewelry  to last a lifetime is what she loves best! She is a Graduate Gemologist who has been infatuated with jewelry since she was a little girl, spending countless hours at her grandmother's jewelry store.